Image carousel with 5 slides
Showing slide 1 of 5
PMD Clean Pro OB
Currently selected
Color Black
---
Free Shipping Within EU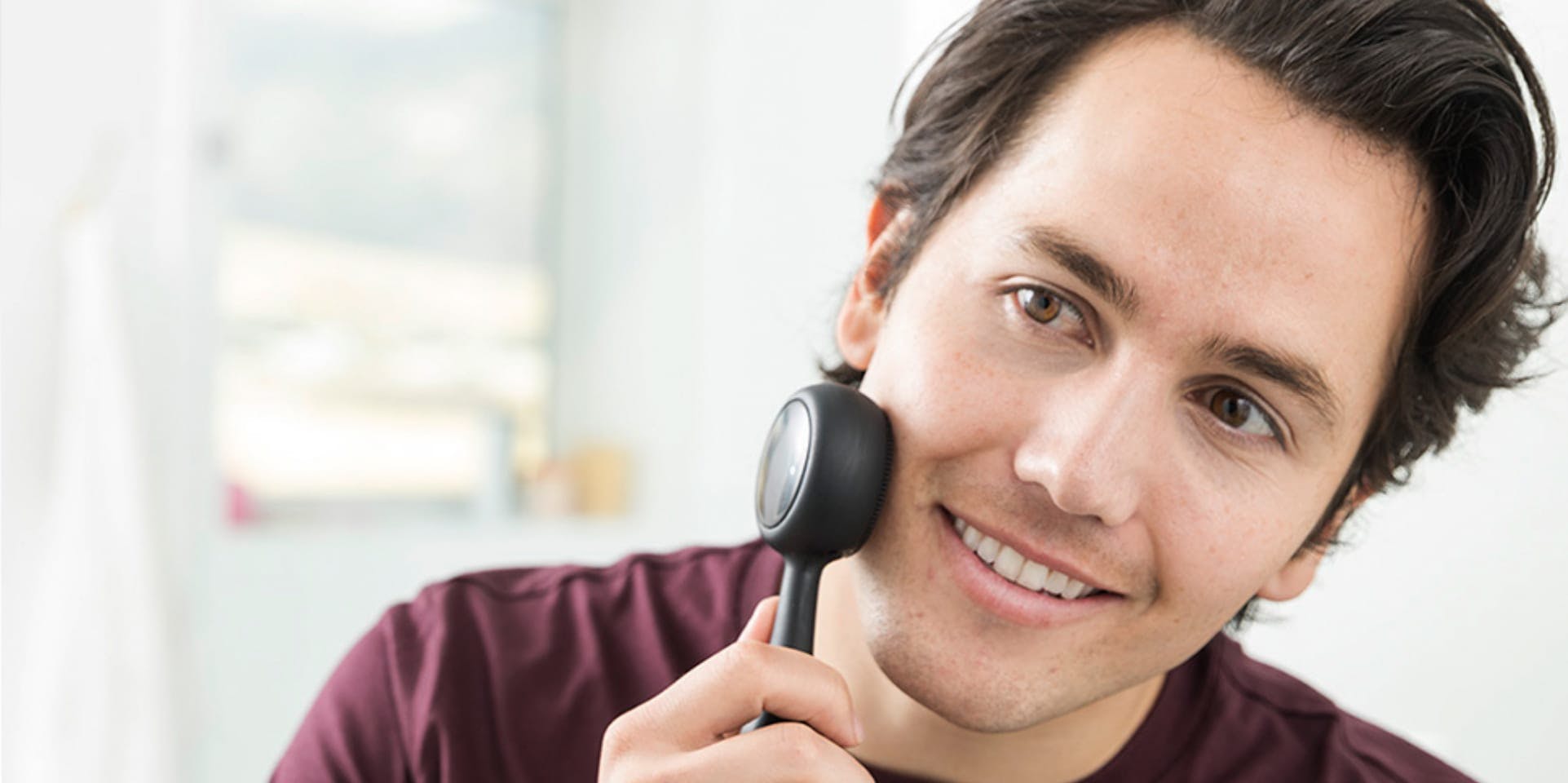 Benefits
Deep daily cleansing

Minimize the appearance of blackheads

Reduce oil congestion

Lift, firm & tone the skin

Deeper absorption of skincare products
Benefits
Deep daily cleansing

Minimize the appearance of blackheads

Reduce oil congestion

Lift, firm & tone the skin

Deeper absorption of skincare products
Best Features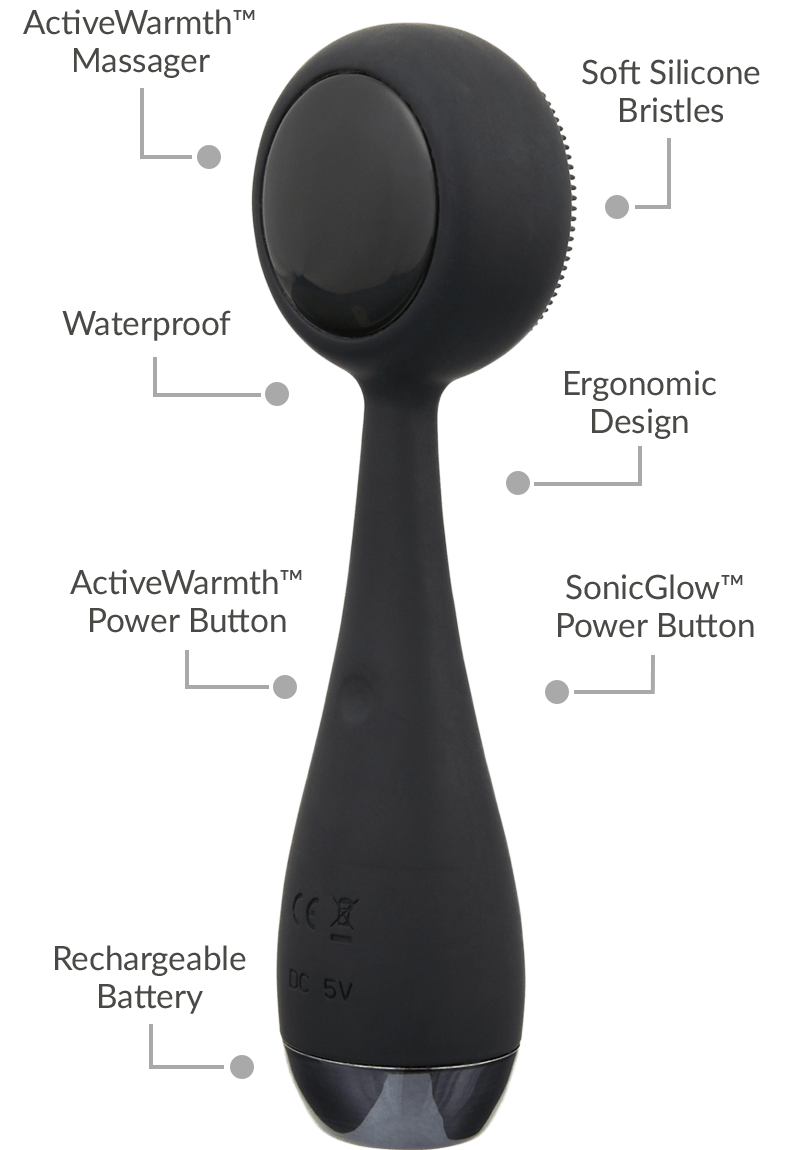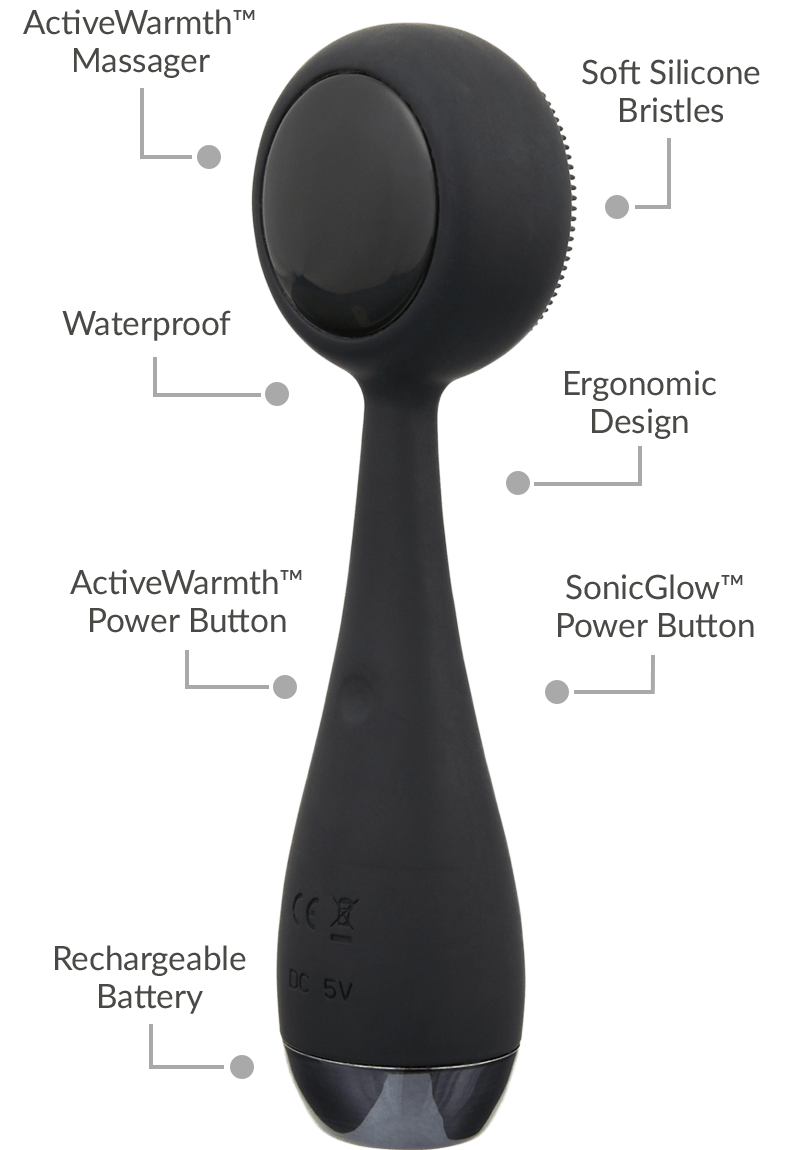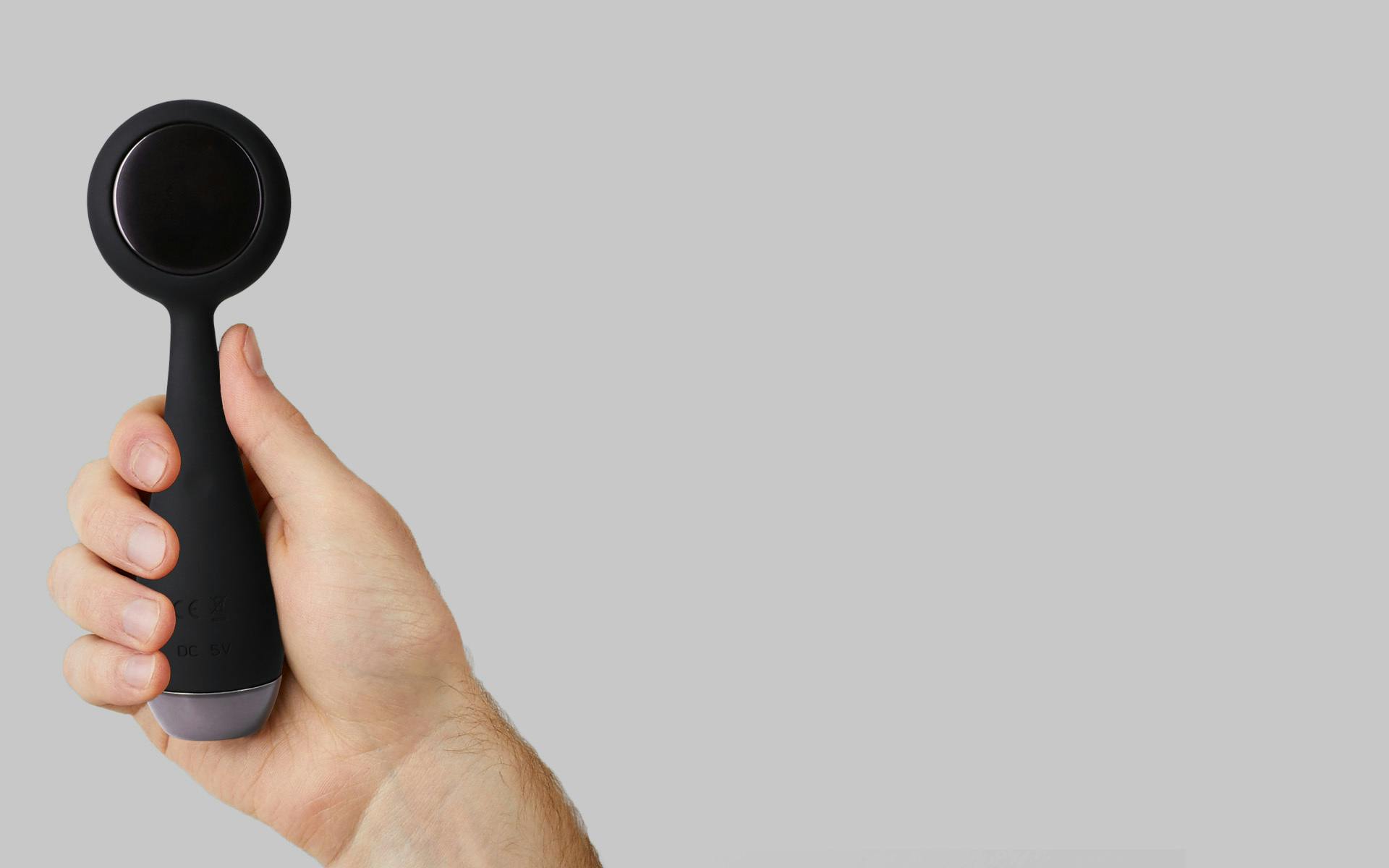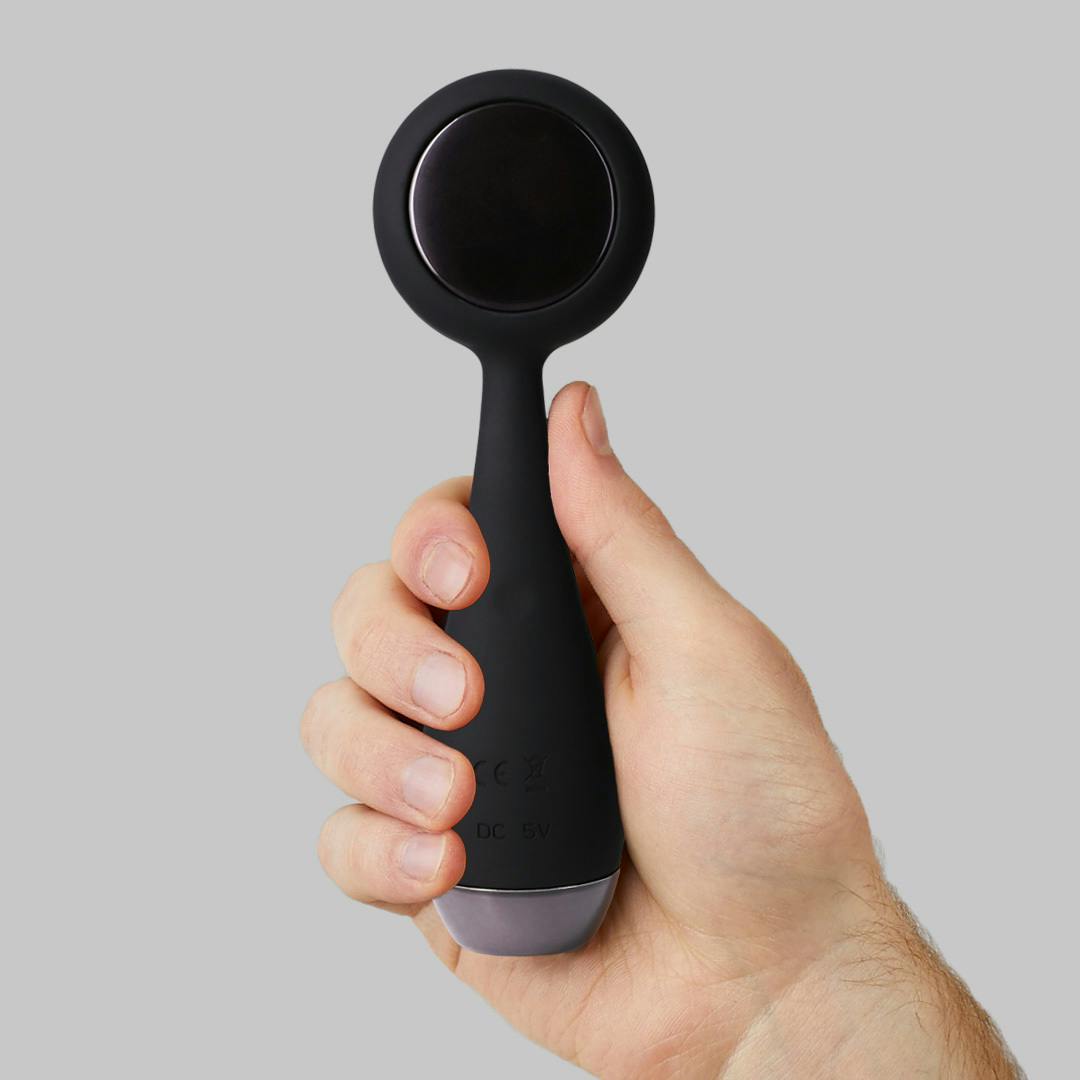 How Our Technology Works
SonicGlow™ Technology

Breaks down dirt and oil from within the pores at 7,000 vibrations per minute while operating at a perfect frequency to lift, firm, and tone the skin.

ActiveWarmth™ Facial Massage

ActiveWarmth™ technology featured on the PMD Clean Pro OB uses heat therapy combined with SonicGlow™ to activate your skincare by assisting with deeper absorption and effectiveness.

The Beauty of Silicone

Using ultra-hygienic silicone, PMD Clean Pro OB is odor-resistant, antibacterial, hypoallergenic, and waterproof. Our hassle-free brush head never needs replacing.

Customizable for All Skin Types

A powerful cleansing device with bristles gentle enough for all skin types. With four customizable modes, PMD Clean Pro OB provides a full spectrum of cleansing options.

Real Obsidian

Obsidian is known to eliminate toxins, reduce puffiness, and improve skin elasticity. PMD Clean Pro OB provides all these benefits.
Tips & Tricks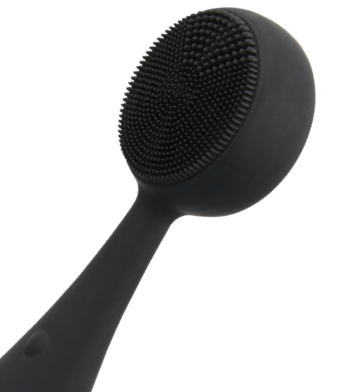 Travel Lock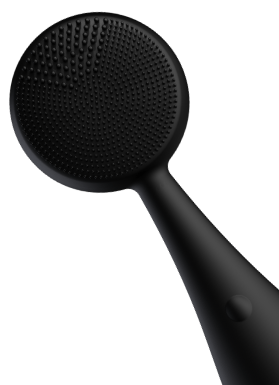 Instant Turnoff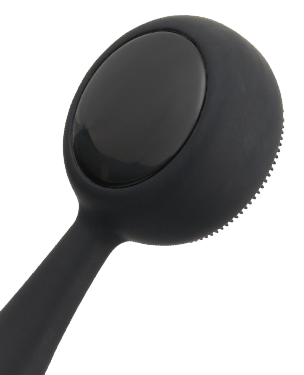 With Masks