enrich Softening Antioxidant Essence
Image carousel with 4 slides
Showing slide 1 of 4
enrich Softening Antioxidant Essence
Free Shipping Within EU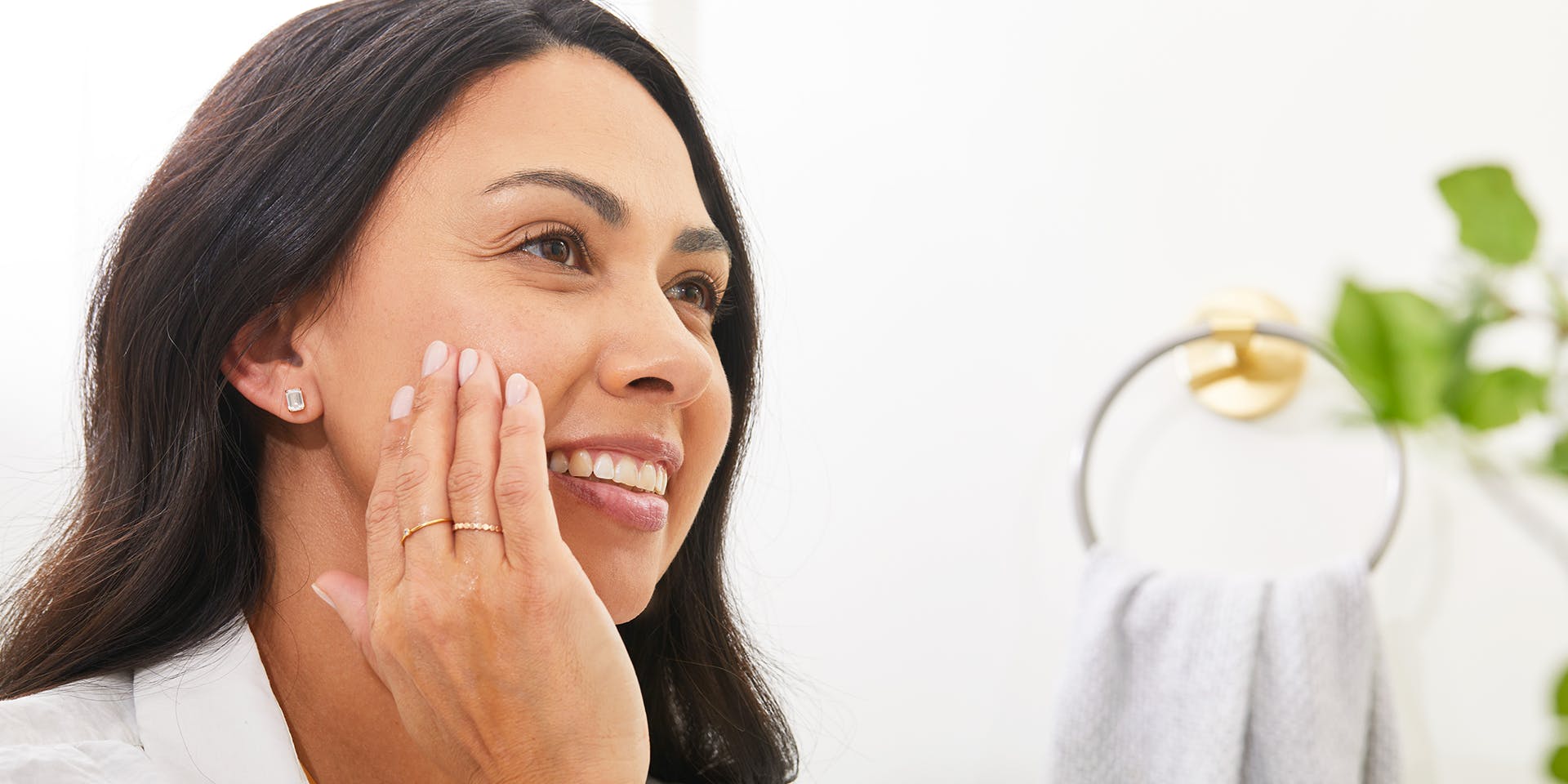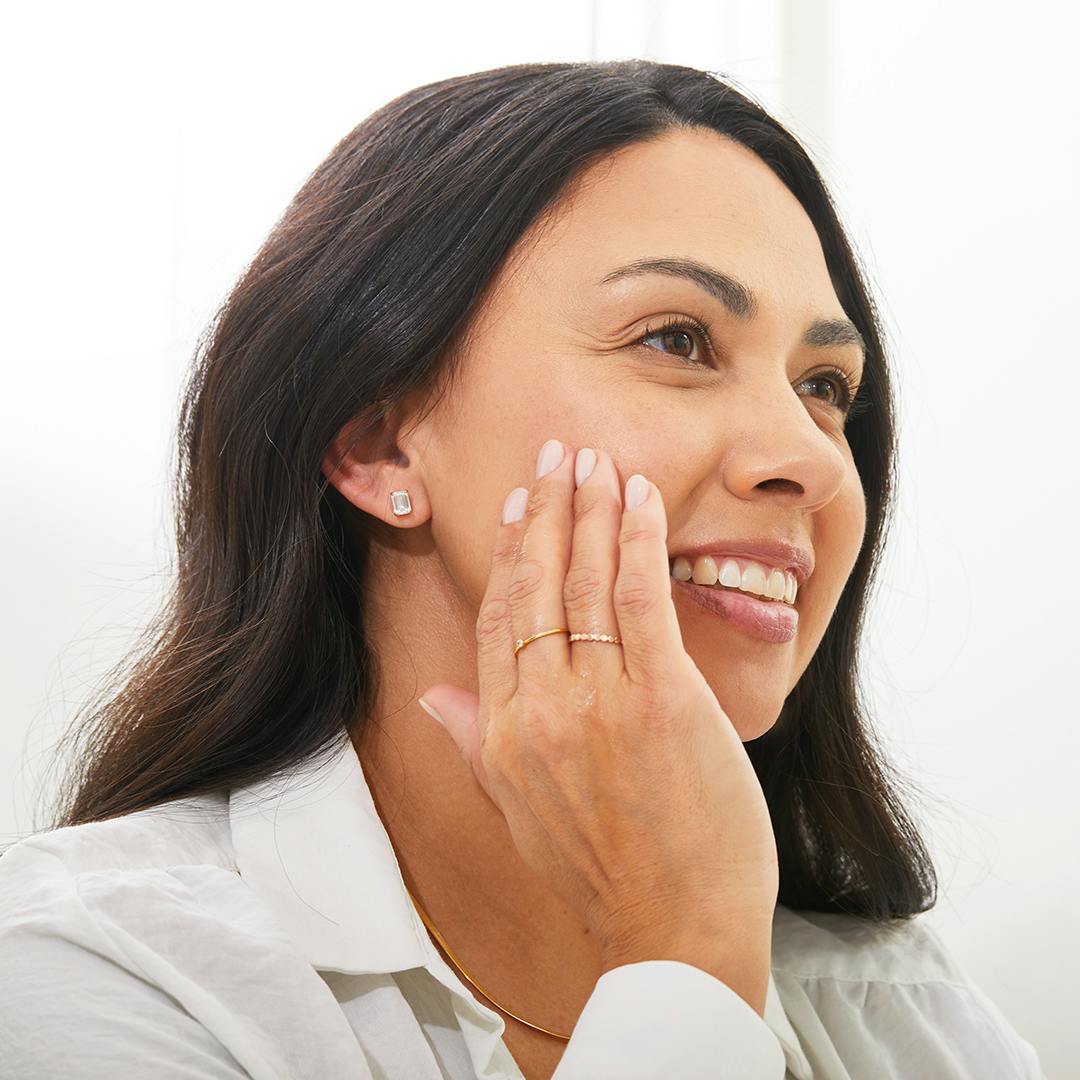 Benefits
Promotes increased absorption of other skincare products

Reverses dullness

Increases skin health

Softens & conditions skin

Removes harmful free radicals
Benefits
Promotes increased absorption of other skincare products

Reverses dullness

Increases skin health

Softens & conditions skin

Removes harmful free radicals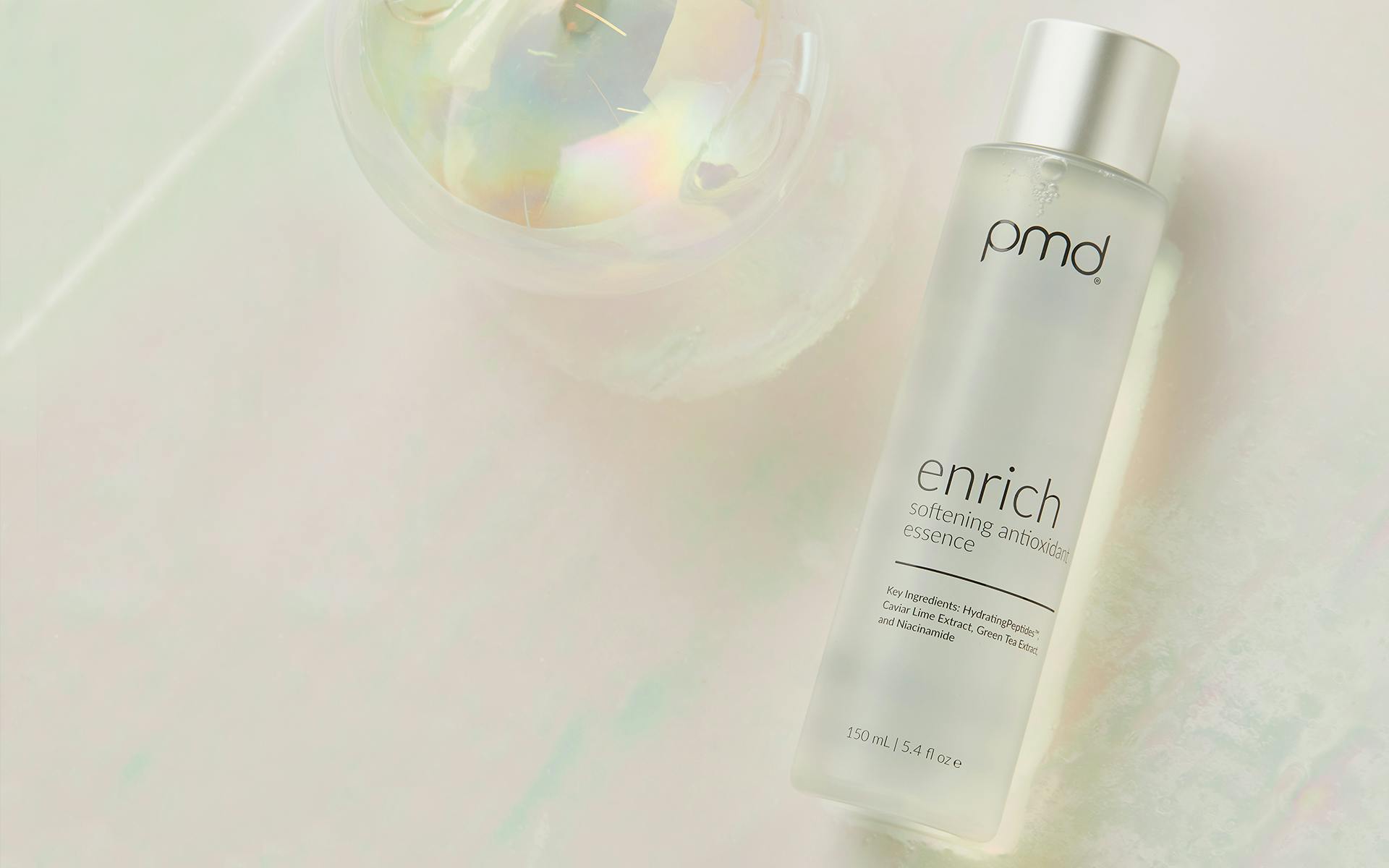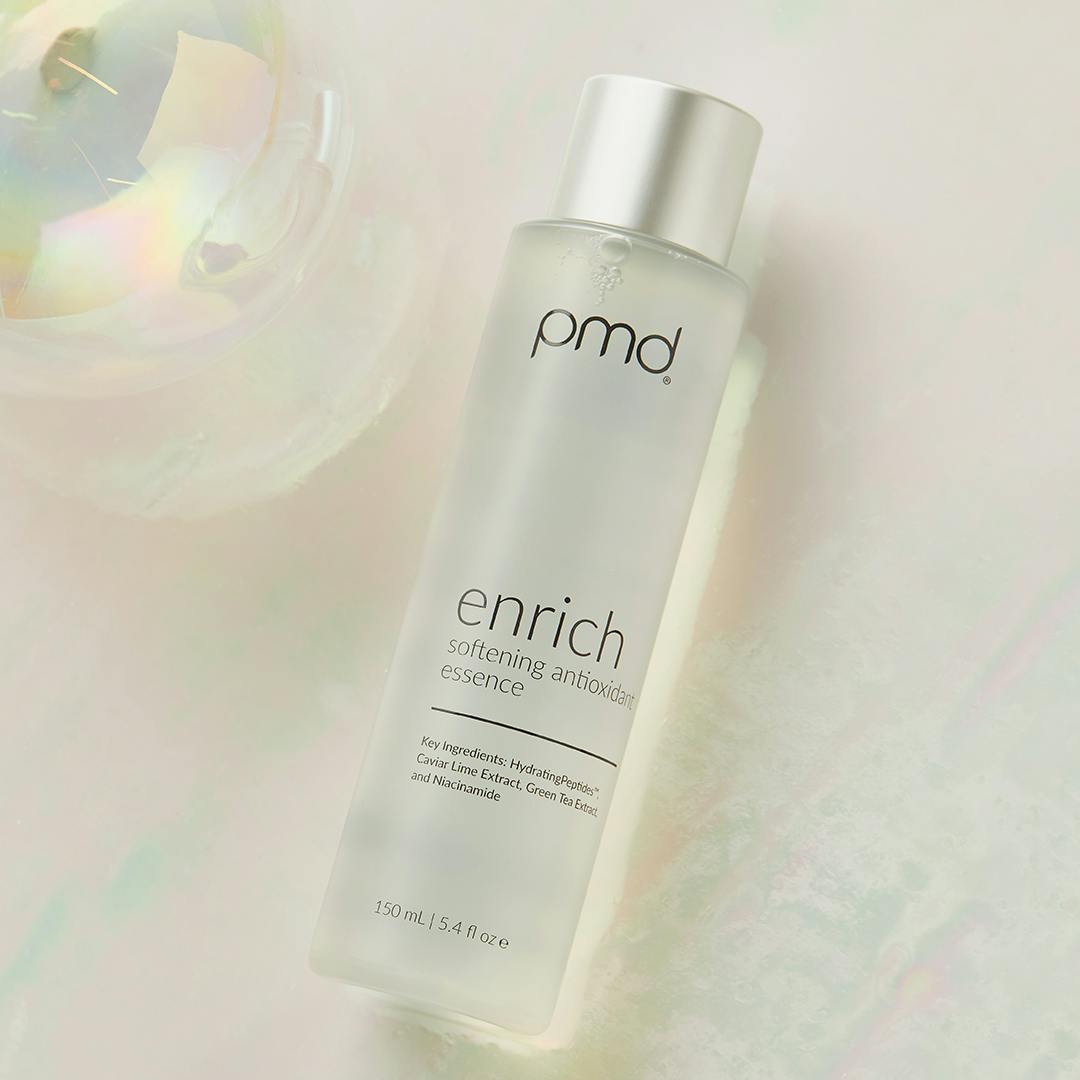 Key Ingredients
HydratingPeptides™

Unique skin conditioning system that uses hyaluronic acid and peptides to increase hydration and stimulate skin regeneration.

Caviar Lime Extract

Antioxidant and anti-inflammatory, promotes increased absorption of other skincare products.

Green Tea Extract

Softens, conditions, and rejuvenates the skin.

Niacinamide

Vital nutrient for the skin cermicides, evens out skin tone while repairing and regulating.