Cleanse: Soothing Antioxidant Cleanser
Image carousel with 6 slides
Showing slide 1 of 6
Cleanse: Soothing Antioxidant Cleanser
Free Shipping Within EU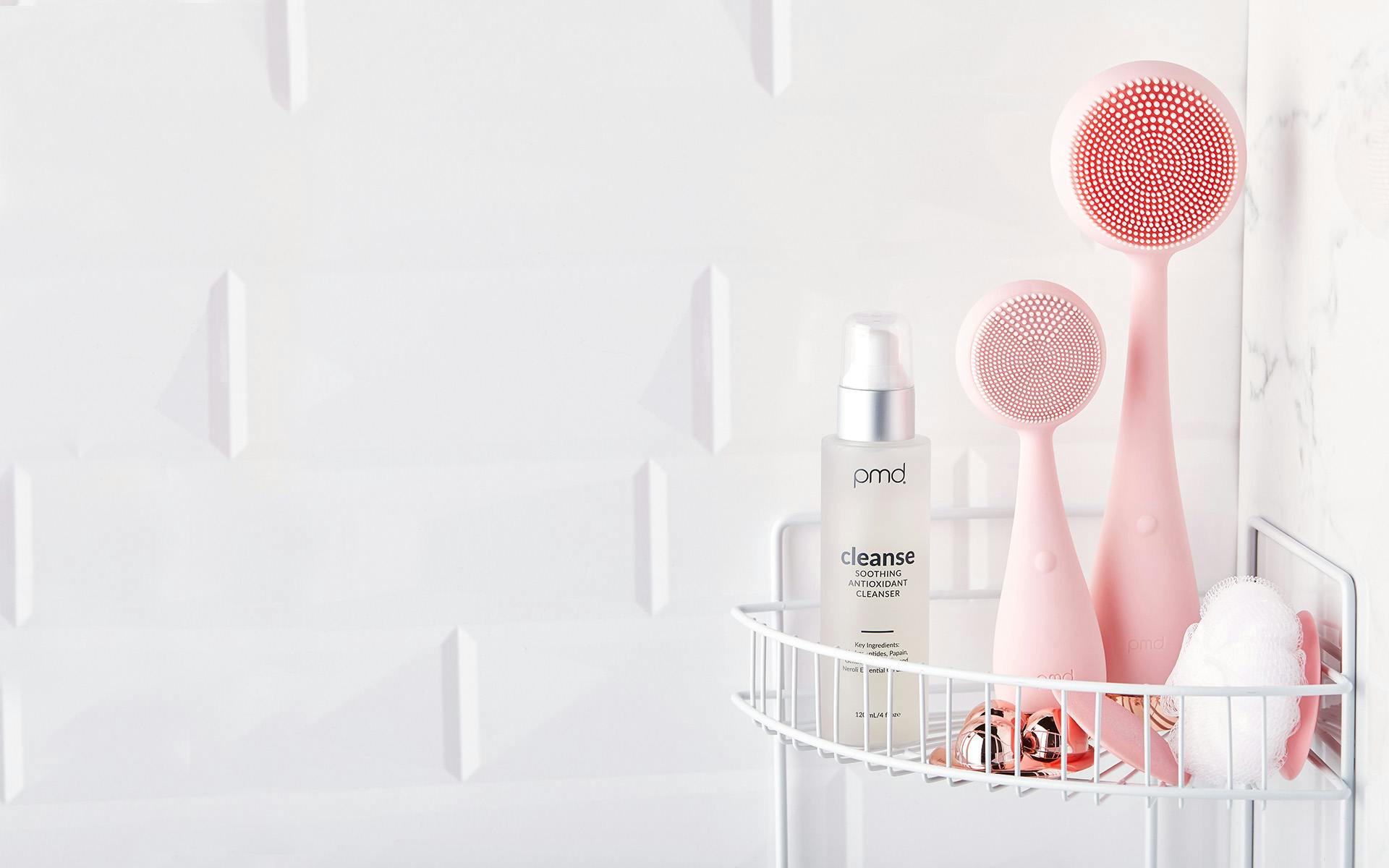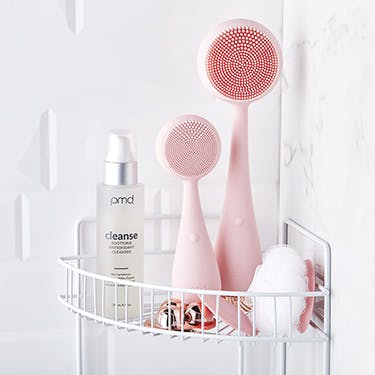 Benefits
Removes impurities

Soothes the skin

Reduces the appearance of redness

Maintains skin's protective lipid barrier
Benefits
Removes impurities

Soothes the skin

Reduces the appearance of redness

Maintains skin's protective lipid barrier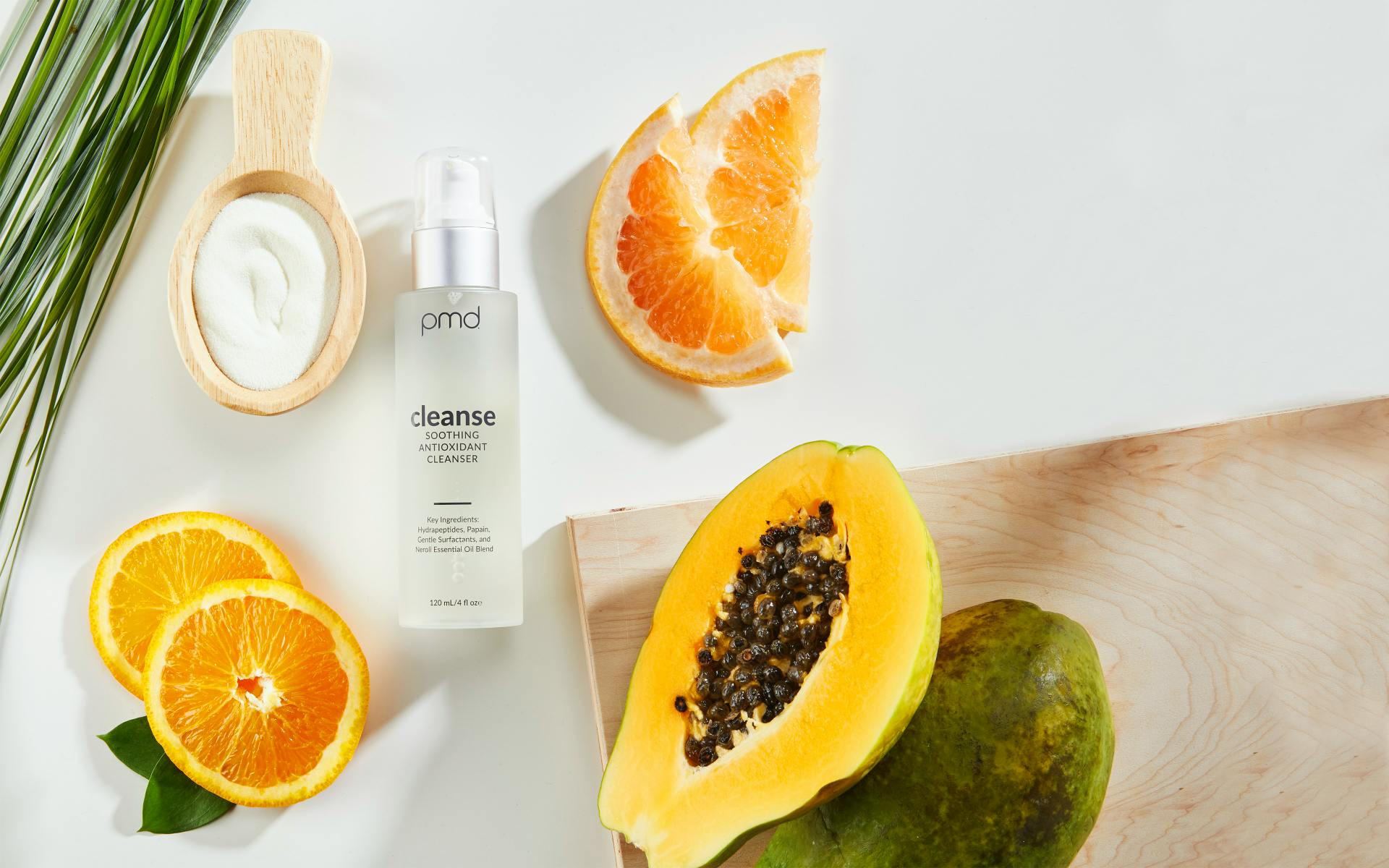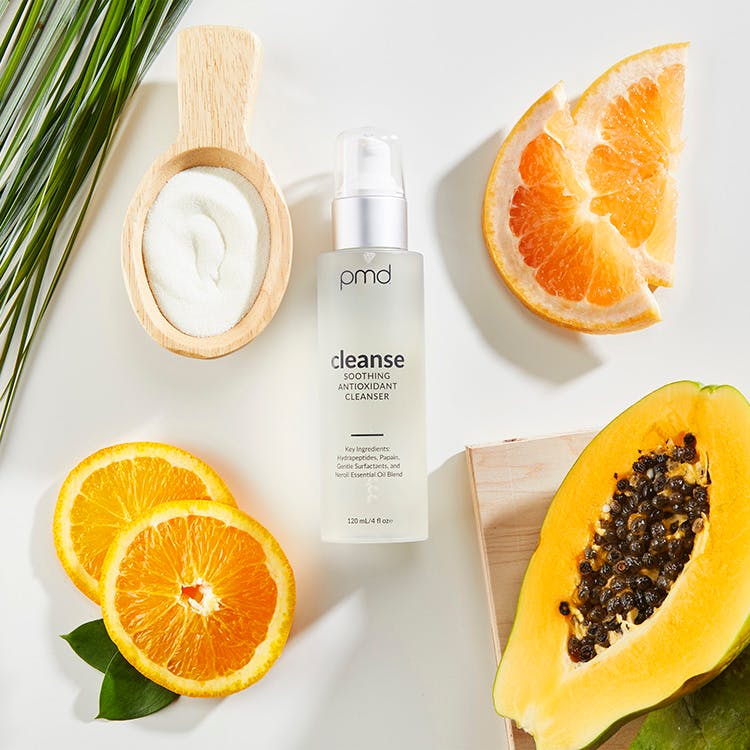 Key Ingredients
HydratingPeptides™

Unique skin conditioning system that uses hyaluronic acid and peptides to increase hydration and stimulate skin regeneration.

Papain

Derived from papaya, papain breaks down dead skin cells and other impurities in the skin.

Gentle Surfactants

Work to break down oils and gently exfoliate skin.

Neroli Oil

Is antibacterial & anti-inflammatory. Maintains moisture levels and balances oily skin.
A closer look at the
HydratingPeptides™
used in each product in the Daily Cell Regeneration System
Six Signal Peptides
A peptide is a fragment of a protein. These peptides serve as the building blocks for collagen, elastin, and fibers in the skin. They are also messengers that send a signal to the body to heal - stimulating new cell growth.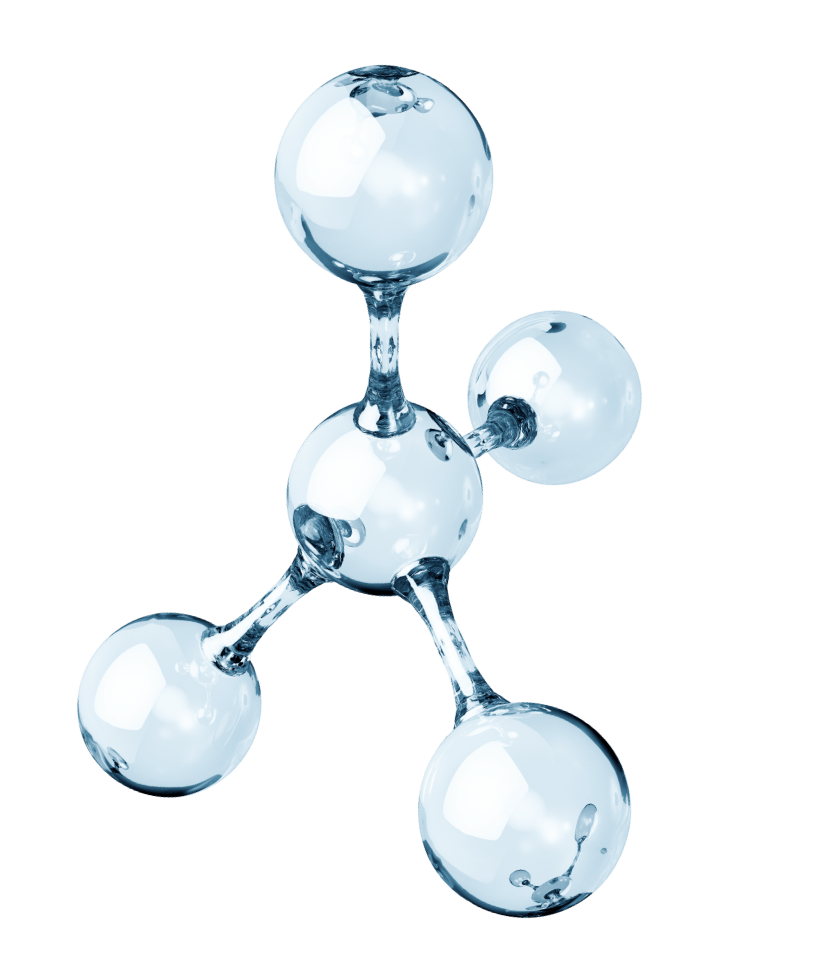 Dual-Action Hyaluronic Acid
Hyaluronic acid is already abundant in the skin, and it's function is to hold water - up to 1000x its weight in water. HydratingPeptides™ utilize a blend of 2 hyaluronic acids of different molecular weights. These hyaluronic acids penetrate at different levels and protect the skin by increasing hydration.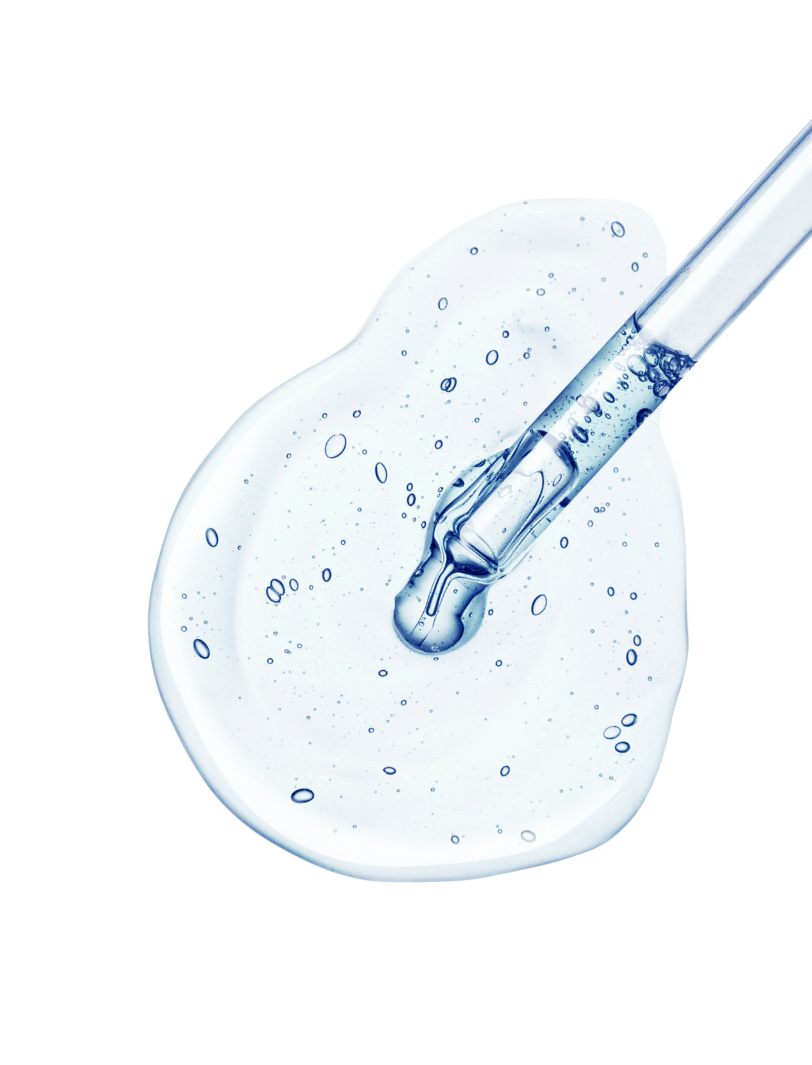 Together
Together the peptides and hyaluronic acid have a synergy that keeps skin looking hydrated and youthful.