To celebrate the launch of Mint Arrow's 4th custom device with us, we cohosted an event in Laguna Beach, California! Mint Arrow invited some of her closest friends to celebrate the creation of her personal Mint Arrow PMD Clean Pro that she designed to be all white with a gorgeous pink/purple marbled bottom.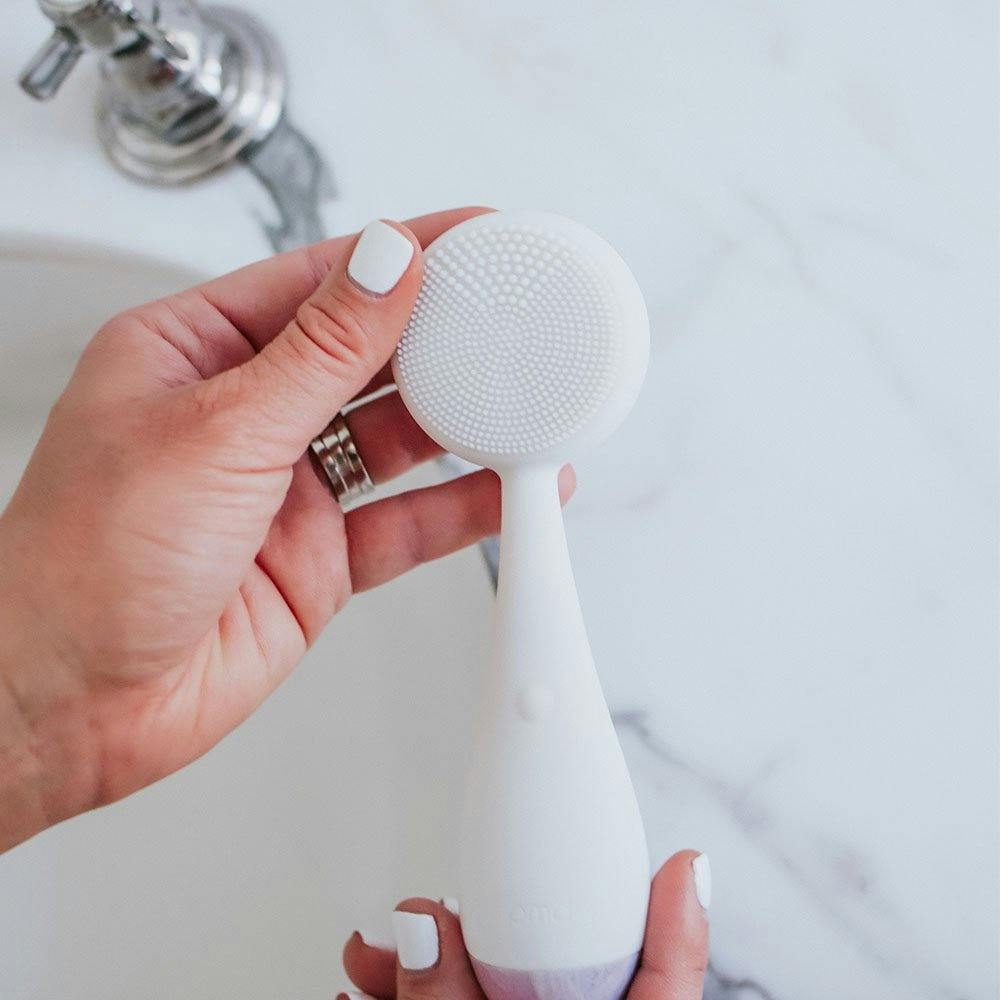 The launch day began with whale watching at Dana's Point with Corrine(@Mintarrow), her family, and influencers Kim Lapides(@eatsleepwear), Jen Hawkins(@jenkhawkins), and both of their families! The morning was full of sunshine, dolphins, and lucky for us, our group did spot a whale.
We love any opportunity to bring families together for a day of fun, and this seaside excursion did not disappoint. The kids loved being out on the boat learning about different types of whales, dolphins, marine life, and had a blast watching the dolphins soar through the waves! These talented mom's fully seized the opportunity to take ocean side family photos and videos!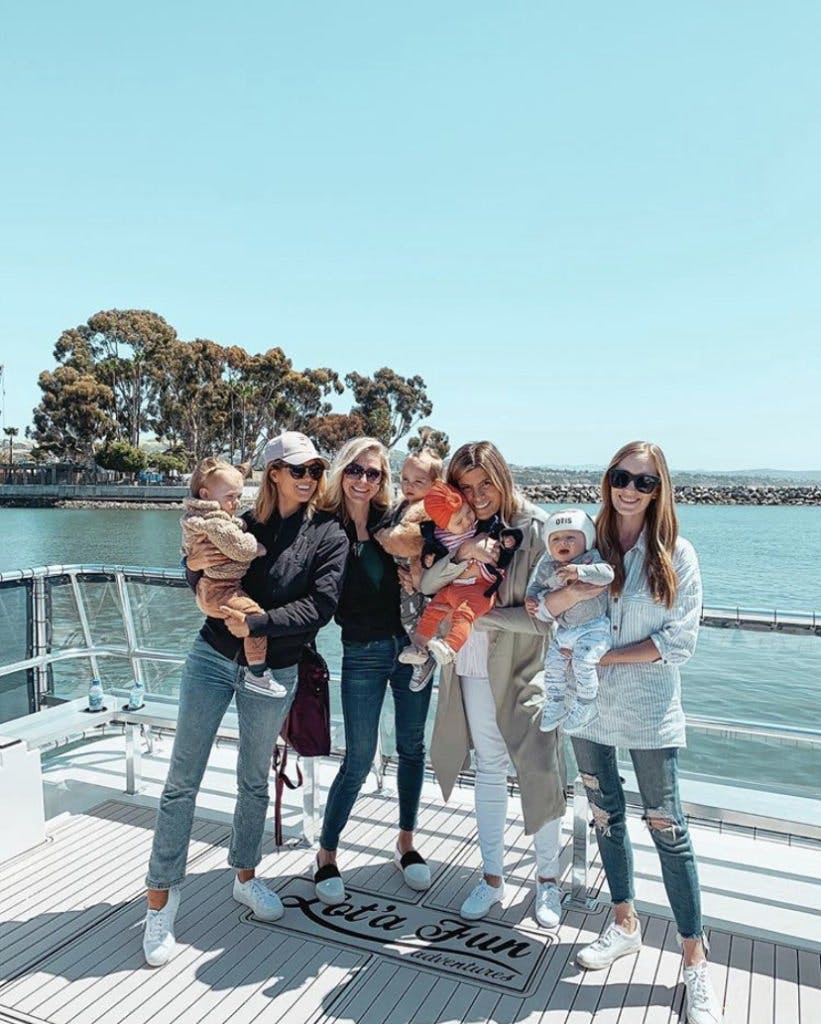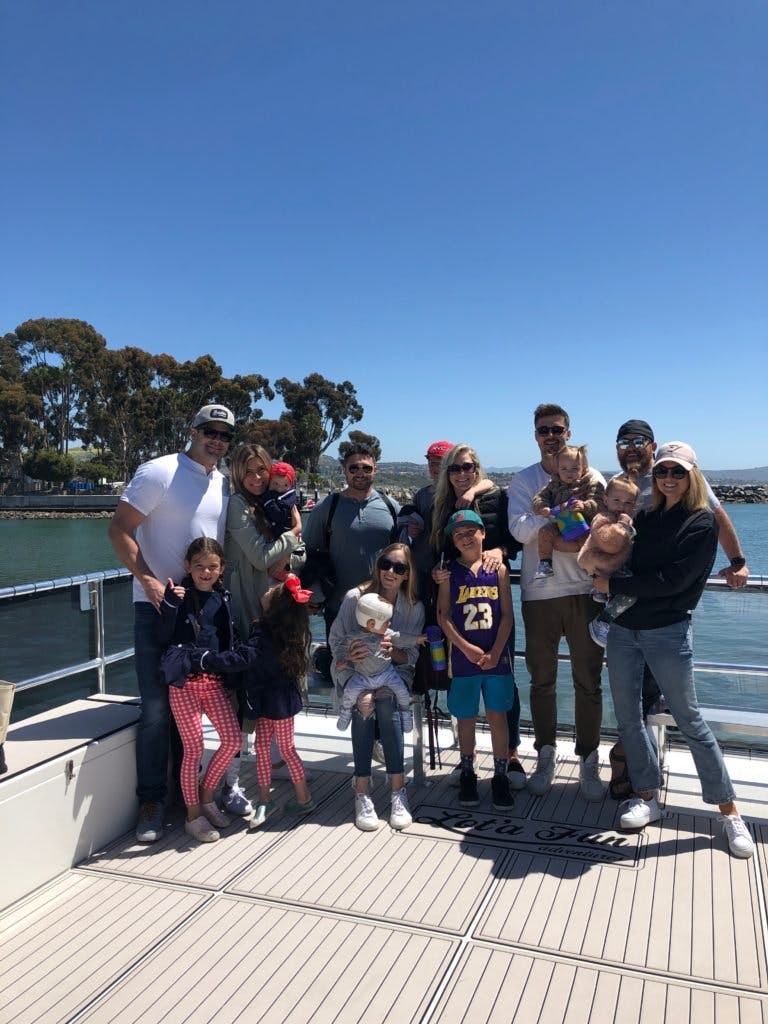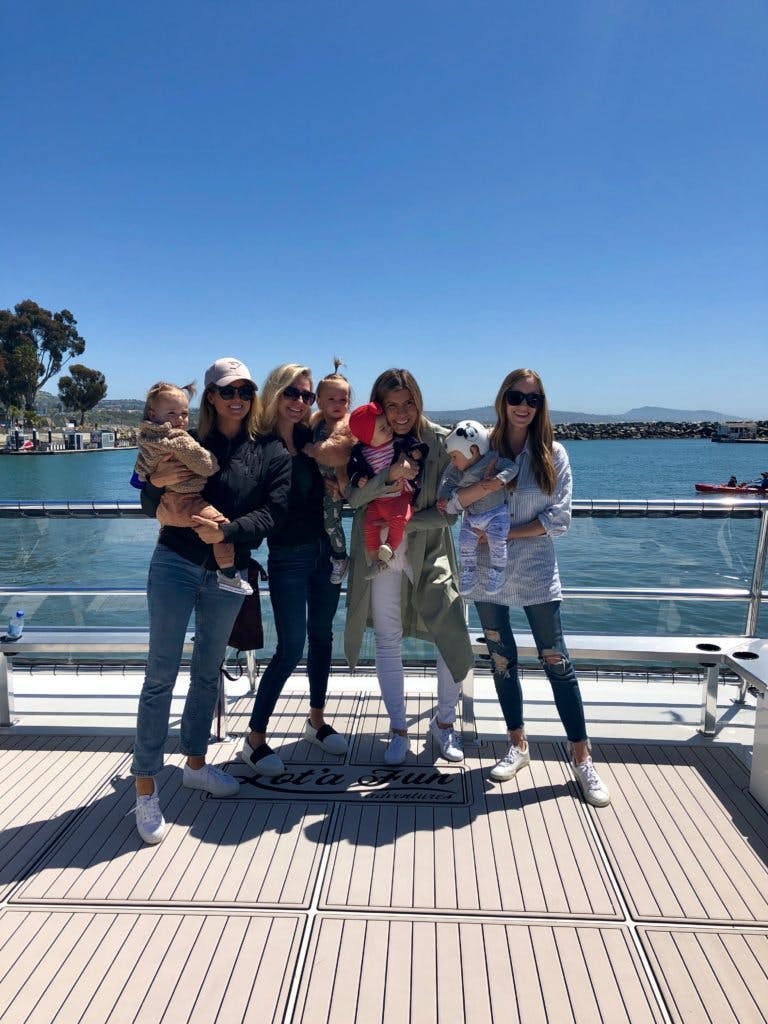 Following the ocean excursion it was time for lunch at The Deck on Laguna Beach! Lunch with a beach view was the perfect way to relax after the search for whales. Corrine was thrilled to share her new device and explain the amazing technology behind the PMD Clean Pro.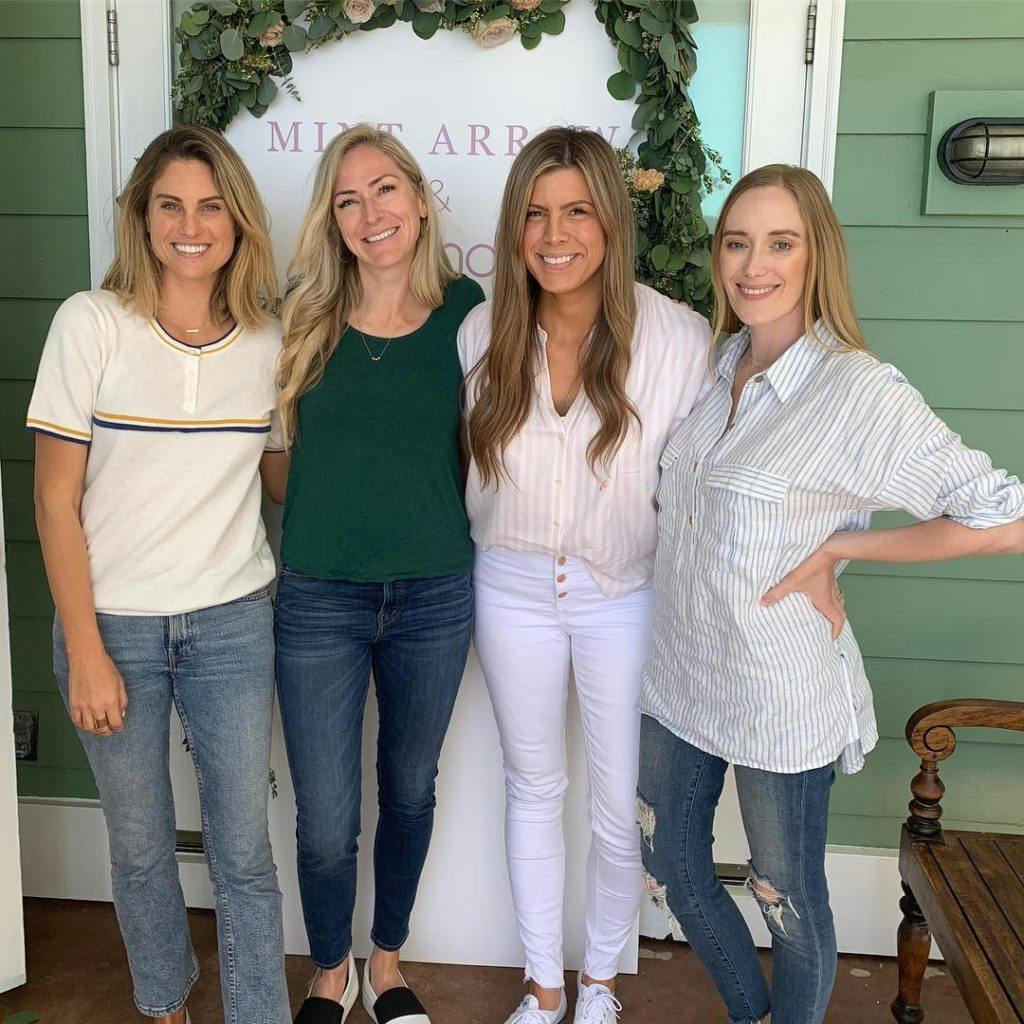 Everyone had a phenomenal time testing products, munching on delicious food, spending time with one another and their kids, and heading to the beach for a little relaxation!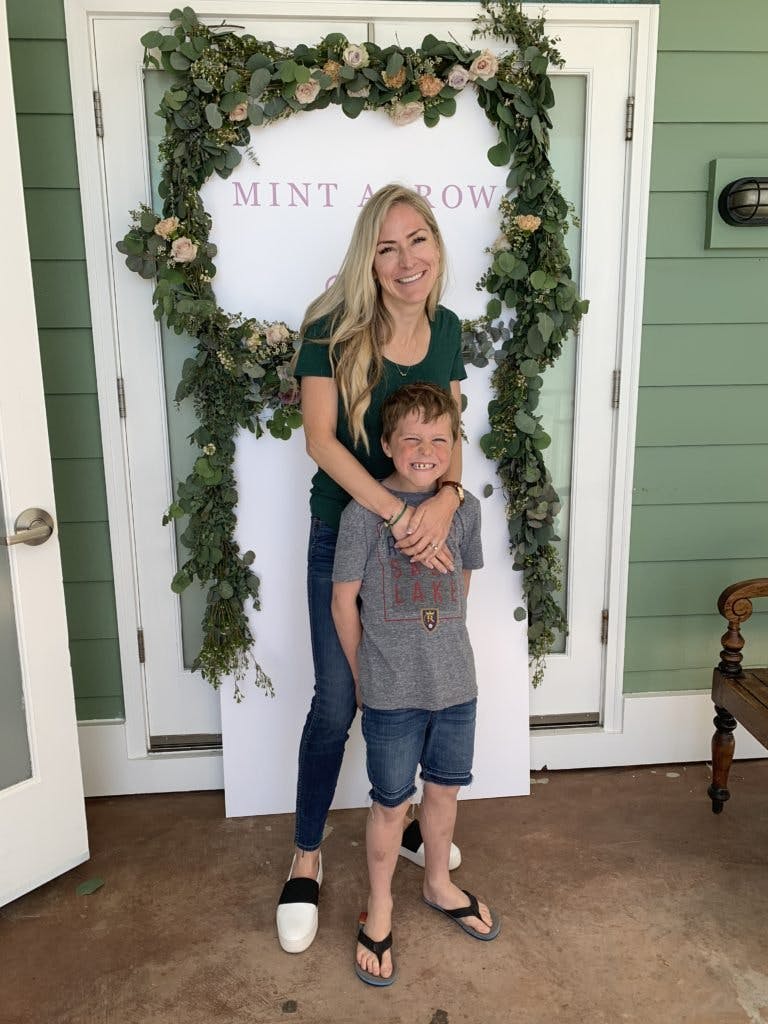 PMD Beauty believes in the power of family and we even brought our own family to the event! Jessica Alexander, wife of CEO Sam Alexander, brought her two youngest sons Neil and Rockwell to join in the fun of the event. Jessica shared her own story of finding #brilliantconfidence through being the mother of four sons, and balancing motherhood with practicing self care. PMD Beauty is a family oriented company that often hosts company wide family events such as dinners, parties, and outdoor barbecue's! Family wide experiences are a great way to create long lasting memories and build #brilliantconfidence for the family as a whole.