Today we headed to the dry corridor of Guatemala to a community called Pontezuela.  It was our longest drive of the week so we had quite a bit of time to learn more about Guatemala and the Healing Waters team.  Again, this community was very remote and covered a large geographical area. The leadership of this water store fell on the pastor and was a bit different from the one we saw yesterday because they had electricity. 160 families are supported by this water source with an average need of 5 jugs per week.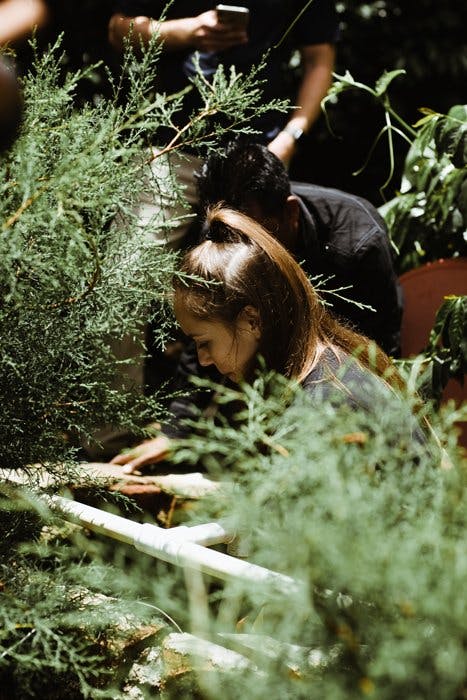 Pontezuela is downstream from another community, so the old water source was filled with trash and unsafe to drink. The current water source is a well – it's contaminated as well, but with the filter it is safe.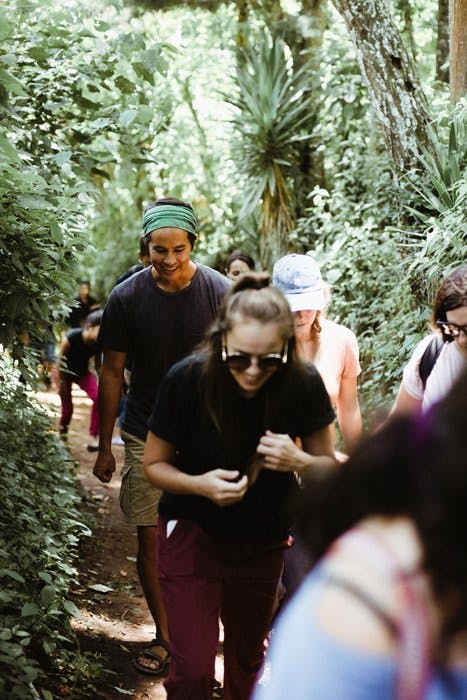 The Pastor took us on a hike to show us that even though they have the water store in place, distribution is still an issue. The community is so spread out and the trails between each home are narrow. We discussed options such as a cart on how to remedy their delivery issues.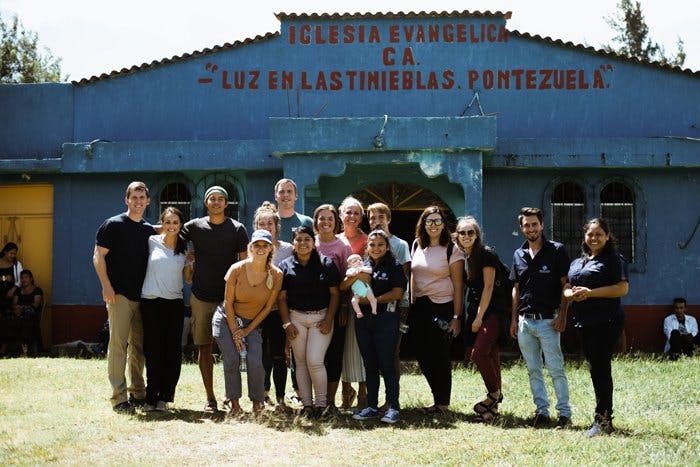 Today's theme was the Health & Hygiene Program. As part of the implementation of the purification system, Healing Waters has a local team that teaches Health & Hygiene curriculum. The classes are specifically geared toward women and children to educate on water-borne illness. Without these classes, the benefits of having access to clean water are negated. We spent time talking to the trainers and hearing story after story about the impact this curriculum has made. The program gives these women dignity and helps them feel empowered to run their household and raise their children with confidence.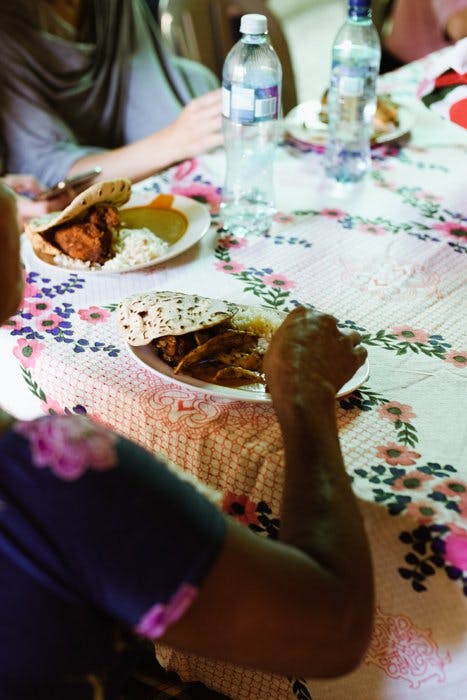 We ended the visit by having lunch with several of the community members at the church. They made us a meal of chicken and rice with sauce and LOTS of thick corn tortillas! It's so incredible to see the gratitude these people have for Healing Waters and the drastic change they've experienced since the water store was built.
xoxo, alyssa