It's never been easier to attain clinical results than with the Personal Microderm.
After the first treatment, your skin will feel softer and smoother, and even appear more radiant.
Those coveted holy grail results become the most noticeable after only 8 treatments.
Take a look at some of these AMAZING before and afters.
Skin Tone & Pores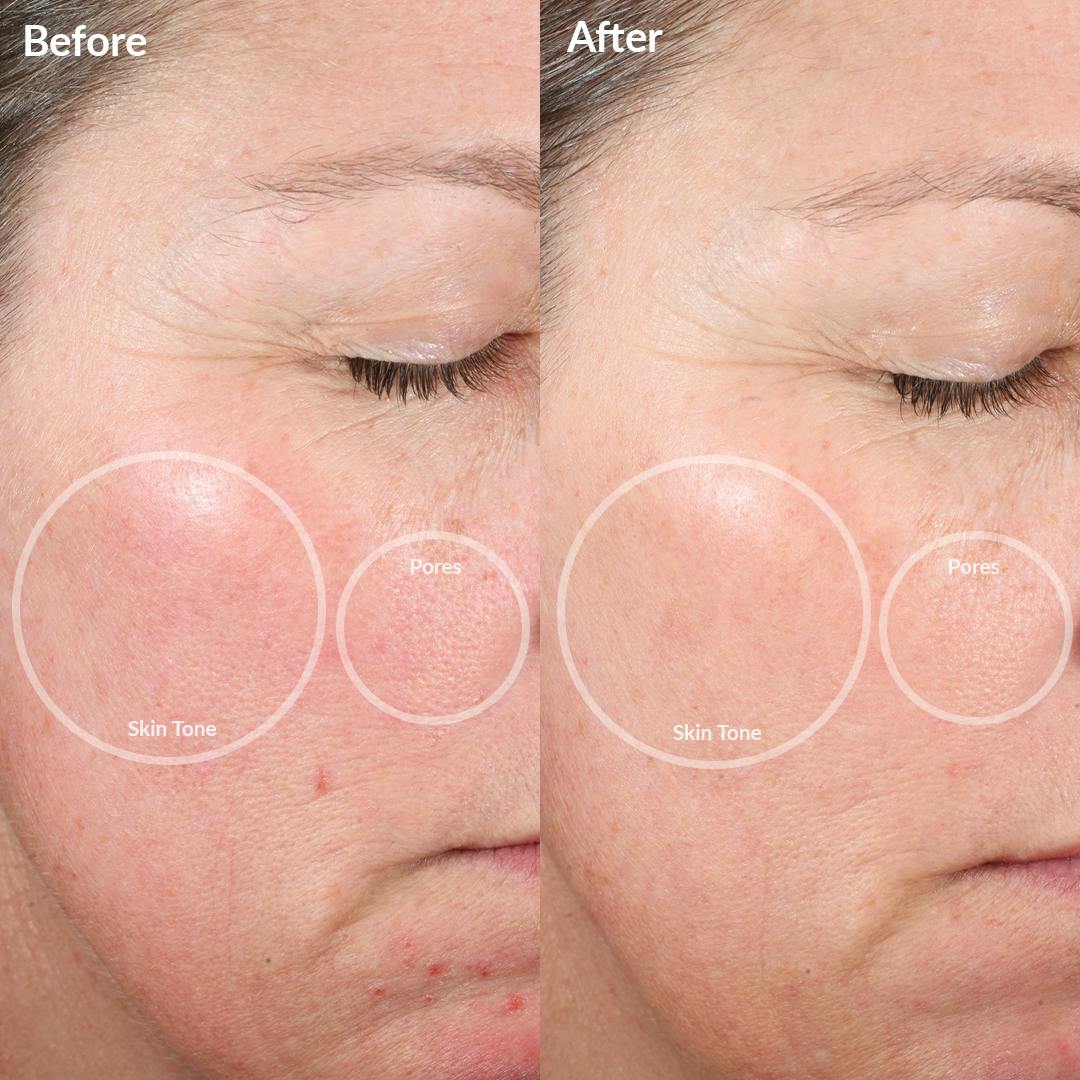 Pores, Fine Lines & Wrinkles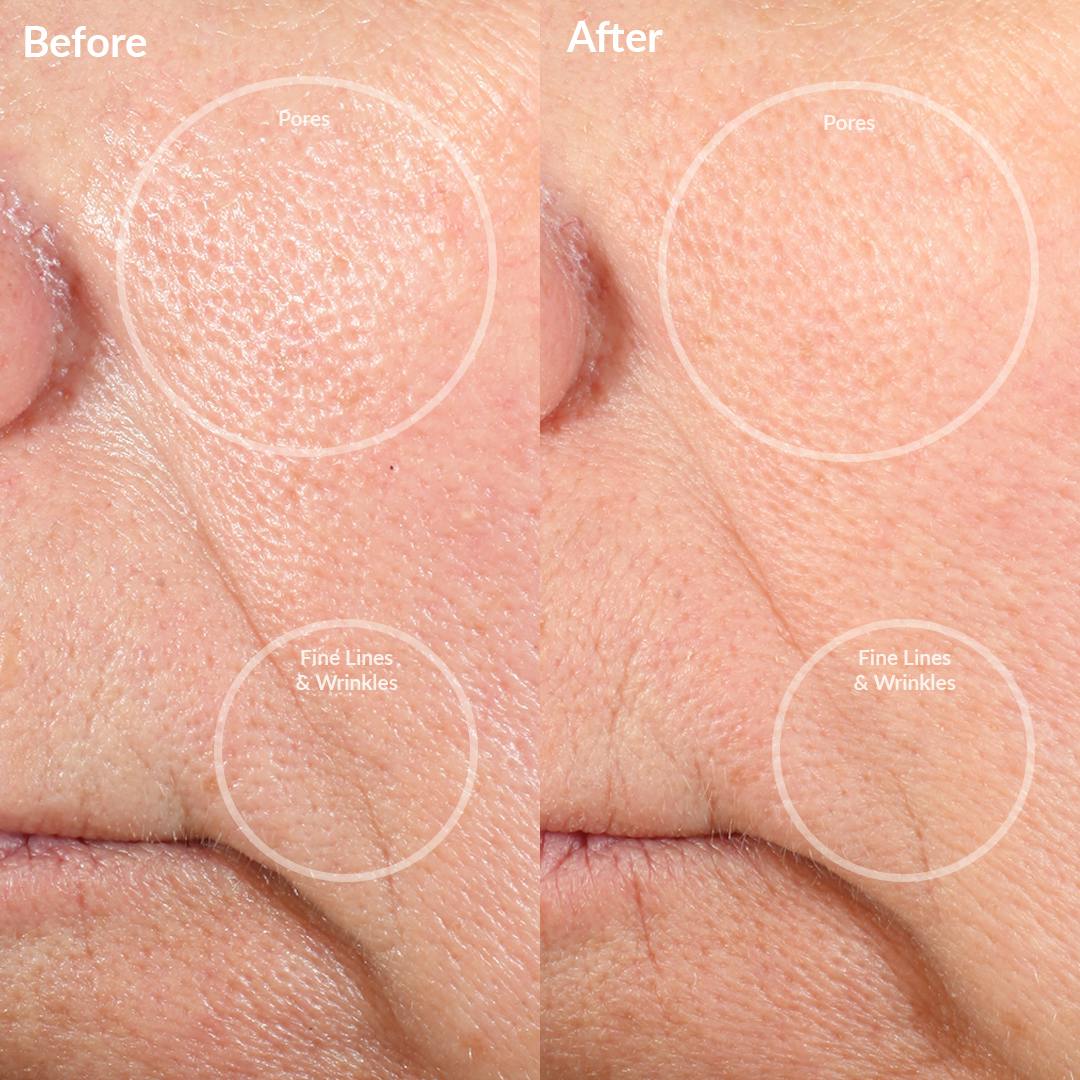 Skin Texture & Smoothness, Fine Lines & Wrinkles