In the hustle and bustle of things, it is so important to take a few minutes to give your skin a little bit of love. Here are my favorite tips to get you ready to combat that summer sun and glowing for the season ahead!
Work in light layers
In the summer, I always work with lightweight products and apply them in thin layers. This is going to keep your skin feeling fresh from the start!  I always begin my day with the Regenerate Moisturizer by PMD Beauty because it is hydrating, anti-aging, and is not going to leave you feeling greasy. It absorbs into the skin flawlessly, and the hydrapeptides™, Vitamin E oil, and niacinamides are going to keep your skin looking and feeling incredible!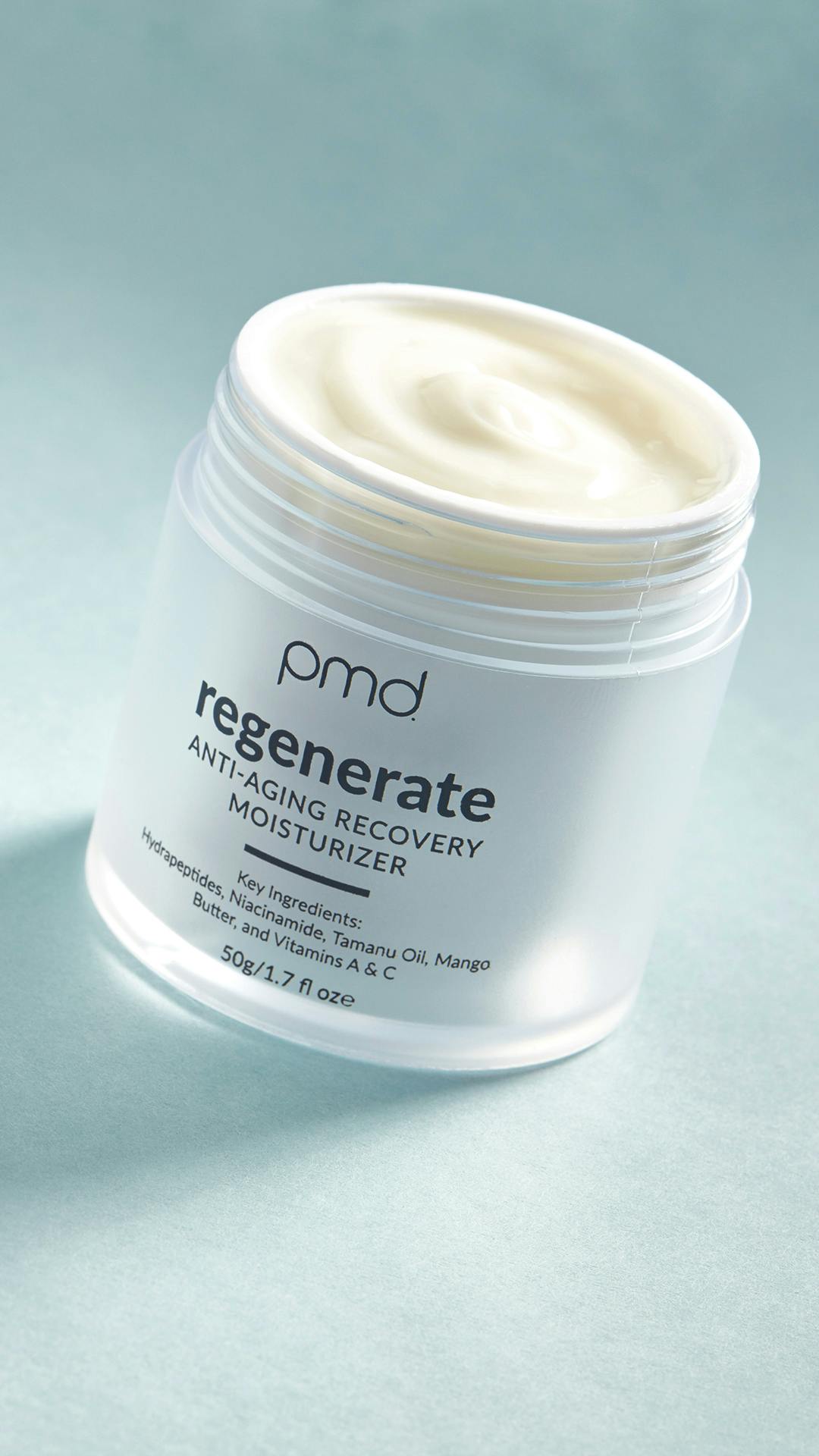 Don't forget regular exfoliation
Sunscreen and sweaty, hot weather can leave skin feeling congested and dull. But, weekly exfoliation combats sunspots and removes impurities that have built up on the skin's surface. The Personal Microderm removes the top layer of dead, dull skin,  revealing a bright complexion and leaving a fresh layer of skin that is ready to retain hydration from skincare.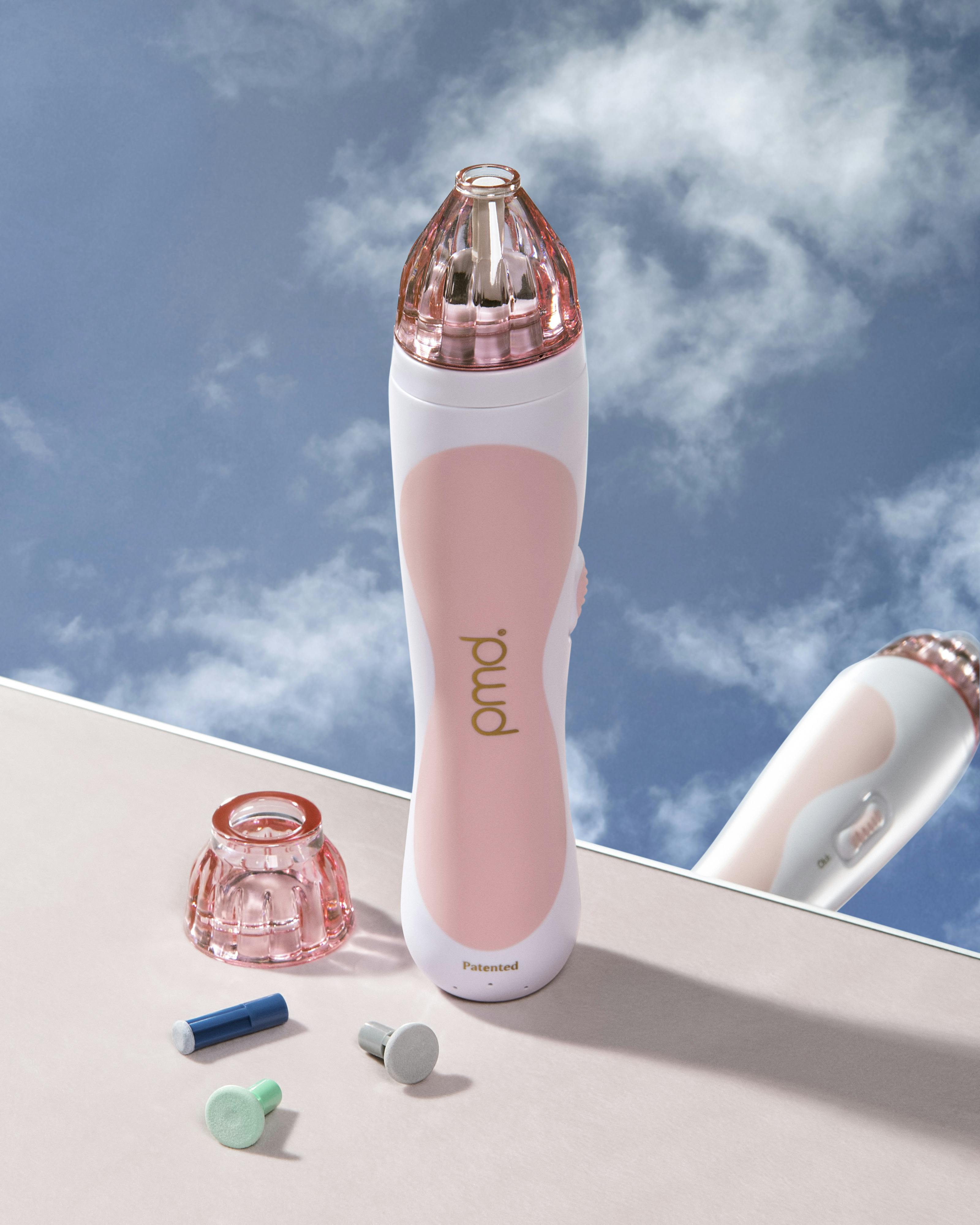 Reach for antioxidants
Think - smoothie for the skin. YUM! Antioxidant ingredients can be found across different skincare products. Our Soothing Antioxidant Cleanser and Anti-Aging Recovery Moisturizer contain papaya and mango butter that will help protect the skin from environmental stressors such as UV, free radicals, and pollution. In the kitchen, opt for goji berries, blueberries, & kale to keep your skin healthy and fight aging from the inside out!
Always apply SPF
The number one thing we can do to fight premature aging! We all know how important it is to be protected from the sun. There are tons of awesome products you can use, and it's important to find the best one for your skin type. This may take some trial and error! During the summer, I love swapping out my regular foundation for a tinted moisturizer. My biggest tip is to make sure you are still cleansing morning and night. The added sweat and increased SPF products during the summer can clog your pores and cause pesky breakouts!