Some of our favorite past-times include going to the dermatologist, spa, or salon for high quality treatments…but why pay for expensive salon treatments when you can treat yourself at home?
Marie Claire said of the Personal Microderm: "Play dermatologist and turn your bathroom into an in-office treatment room with this microderm device."
The Personal Microderm provides spa-quality microdermabrasion from the comfort of your own home. It was developed by dermatologists and uses cutting edge technology to transform your skin.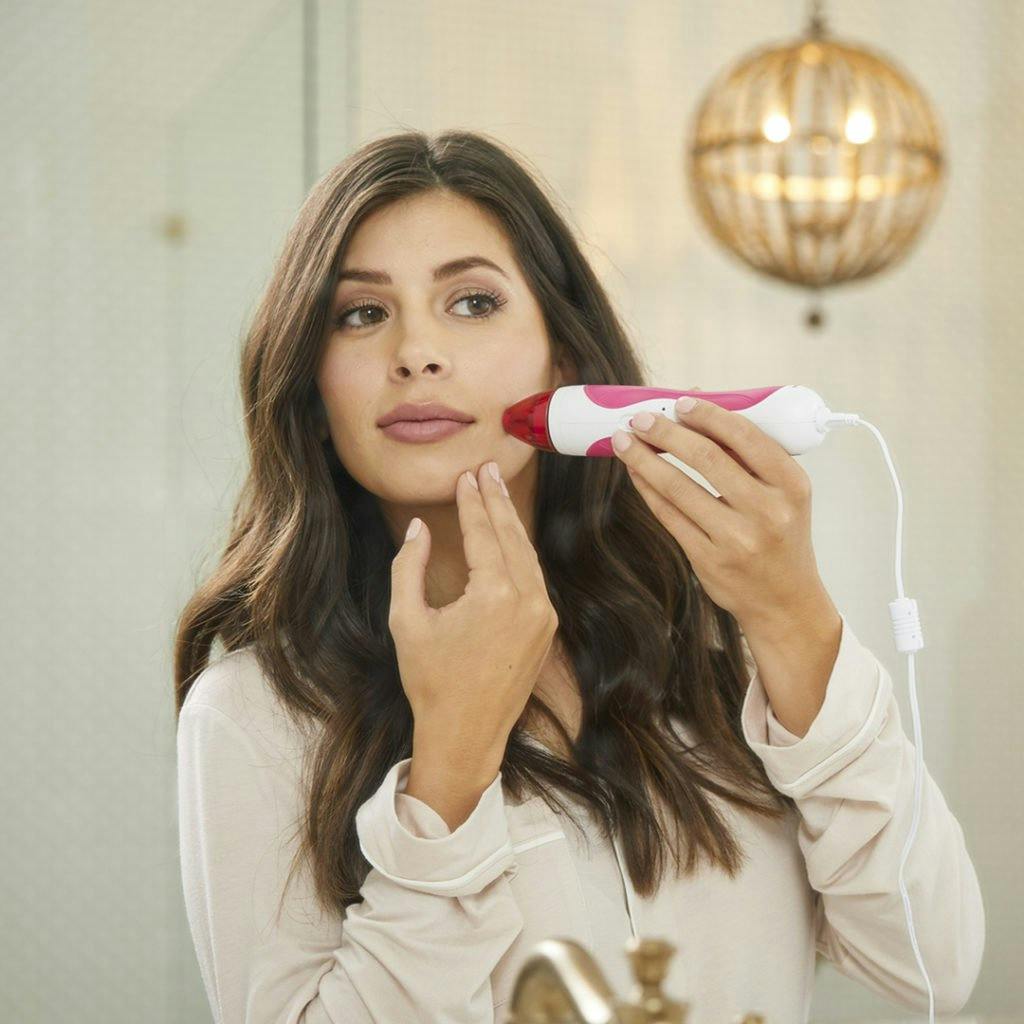 The Personal Microderm uses Patented Spinning Disc Technology to exfoliate away the top layer of dead, dull skin. We know all skin is different, that's why you can choose the intensity of your treatment with the Personal Microderm."Each disk offers a different level of intensity to offer a deep exfoliation."
This deep exfoliation reduces the appearance of fine lines, wrinkles, dark spots, blemishes, enlarged pores and "also increases cell turnover, resulting in better skin elasticity and smoothness."