1. Are you frequently:
A: Working out or working up a sweat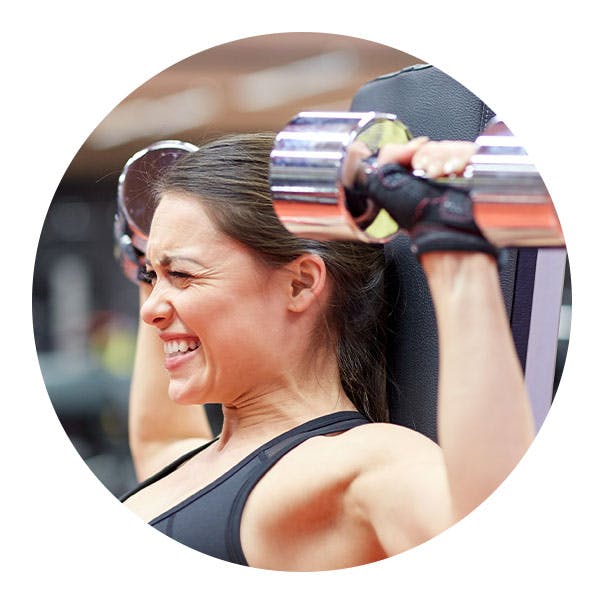 B: Wearing a cloth face mask for extended periods of time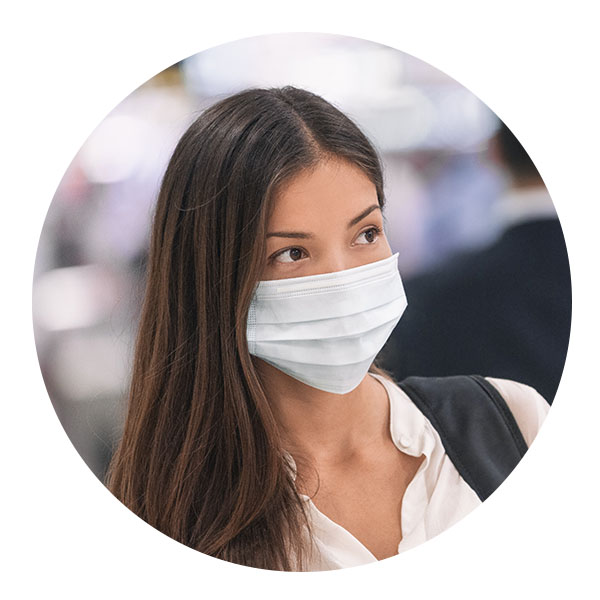 2. Do you frequent:
A: The local nail salon for pedicures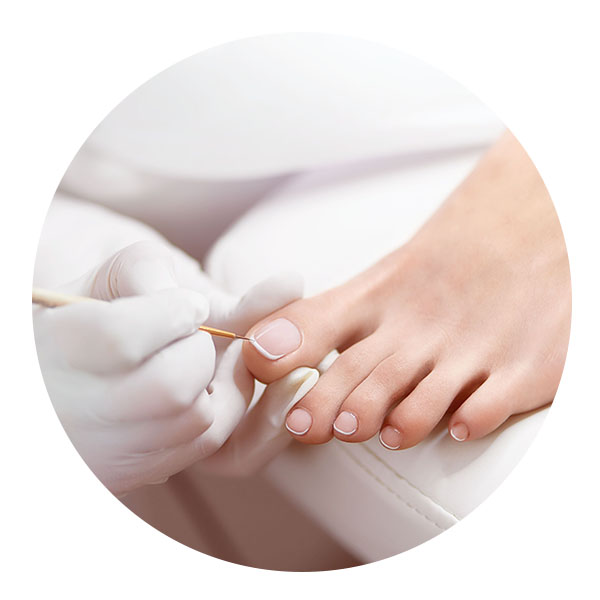 B: The downtown spa for facials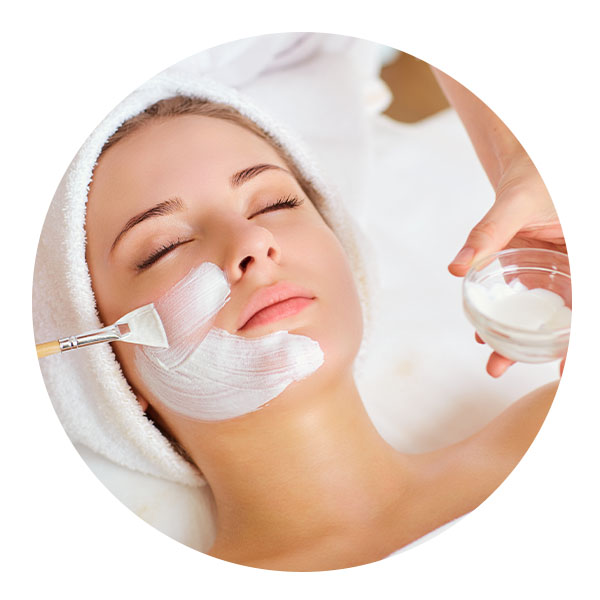 3. Do you deal with more breakouts on:
A: Your back and chest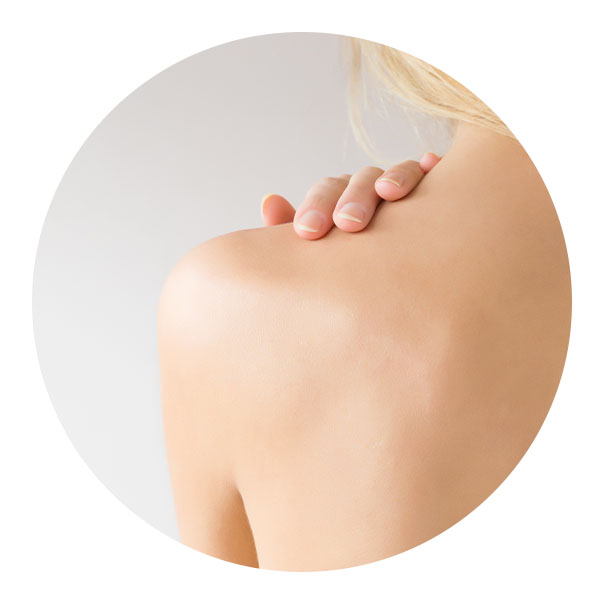 B: Your face and jaw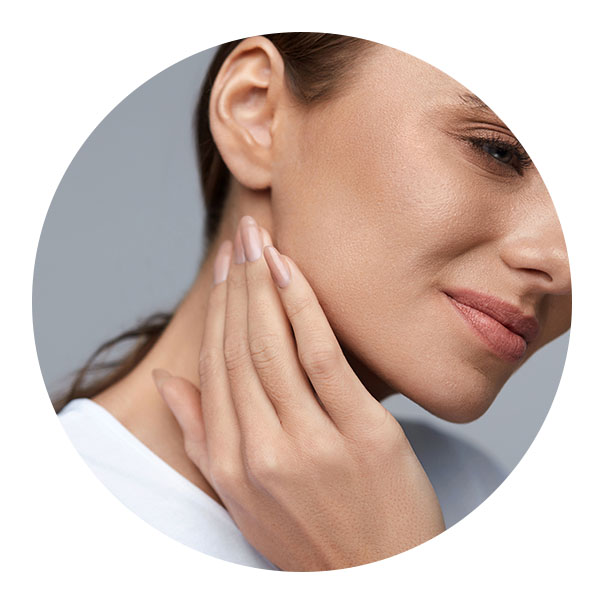 4. Do you use more:
A: Spray tans & self tanner all over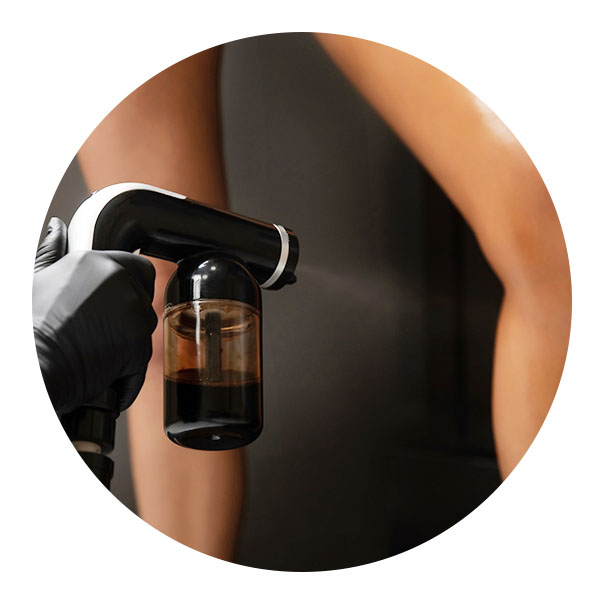 B: Foundation, bronzer and blush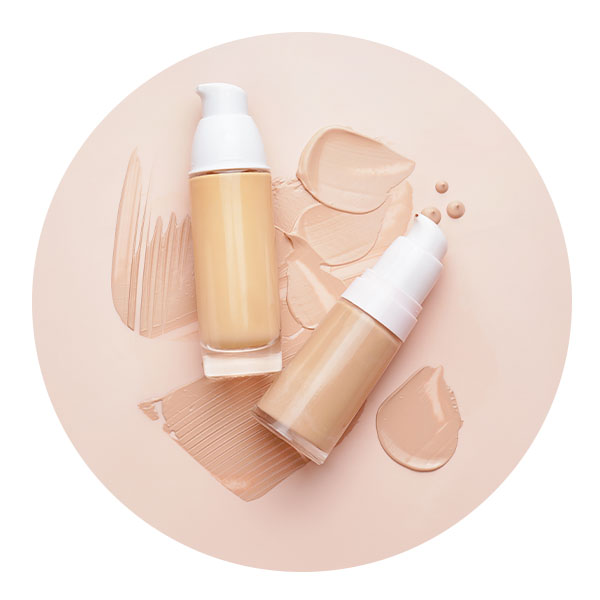 6. Are you more concerned by:
A: Ingrown hairs on your body due to shaving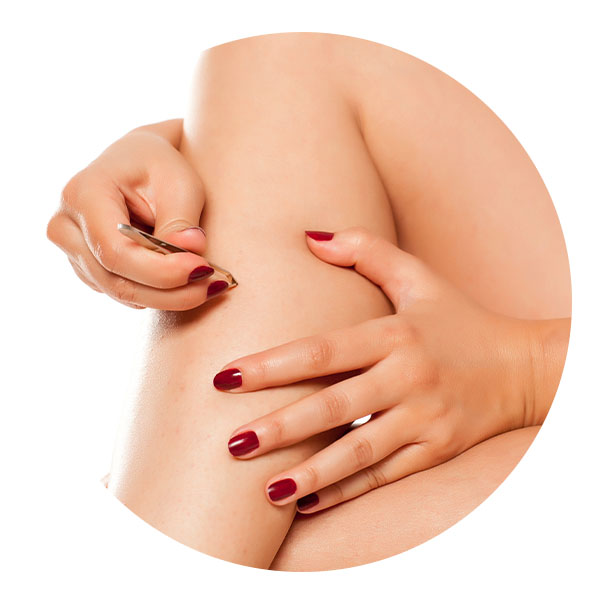 B: Blackheads in your T-zone area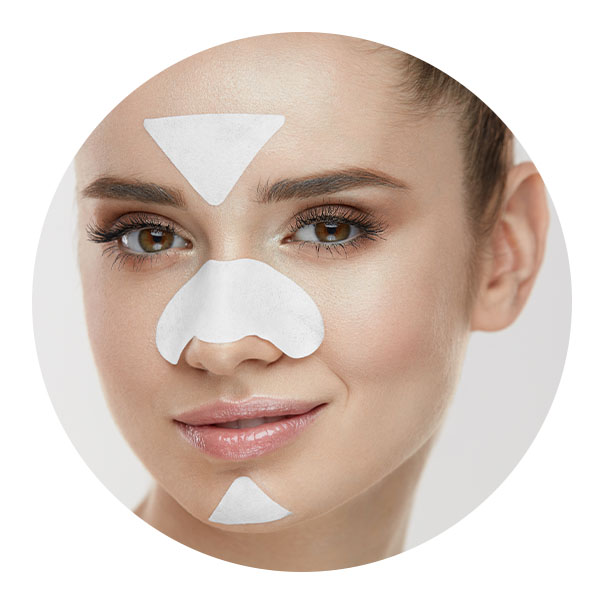 If you answered mostly A you need:

The PMD Clean Body is the ultimate body care device. With Antibacterial silicone bristles and three additional interchangeable attachments the PMD Clean body has a solution for everything! Use the silverscrub™ antibacterial loofah to lightly exfoliate your body to prevent ingrown hairs or prep for a spray tan. The polish™ aluminum oxide exfoliating disc is perfect for buffing away calluses between pedicures!
Shop PMD Clean Body
If you answered mostly B you need:

Feel more confident in your skin, and enhance your natural complexion with the PMD Clean. Experience deeper daily cleansing with the PMD Clean's SonicGlow™ technology with over 7,000 vibrations per minute. Made with antibacterial silicone, the PMD Clean is clinically proven to more thoroughly remove makeup and decrease the appearance of blackheads.
Shop PMD Clean Pro
Compare all PMD Clean Devices >>>