1. Do you tend to find that your skin:
A: Tends to be dehydrated, dull, and lack glow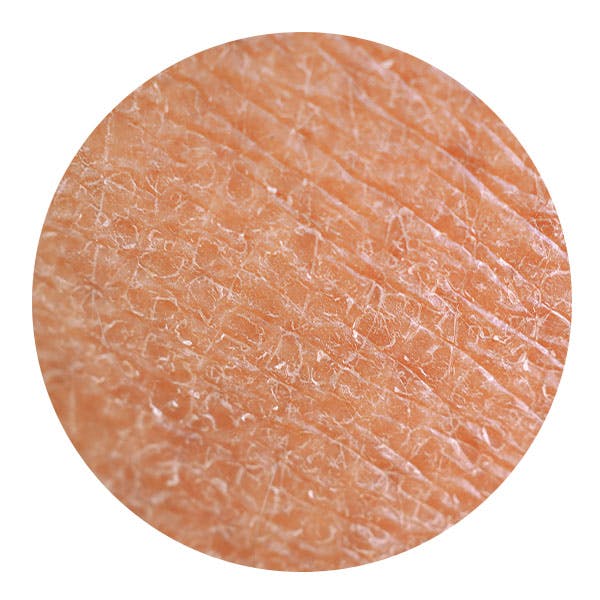 B: Is oily and prone to surface level breakouts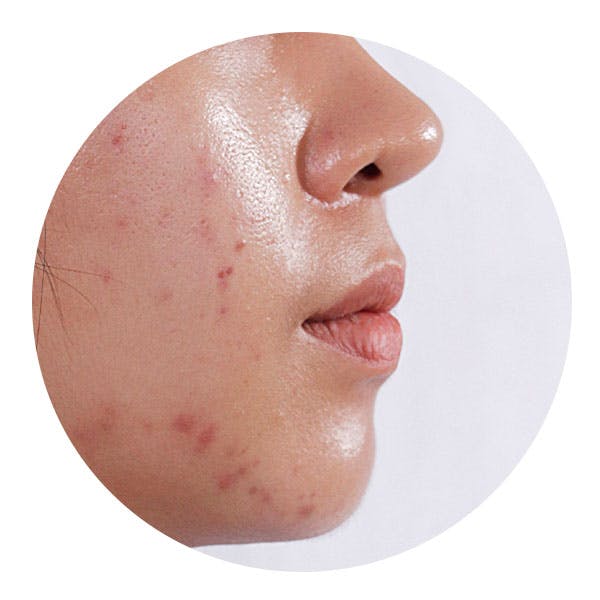 2. Are you looking to:
A: Invest time in preventing signs of aging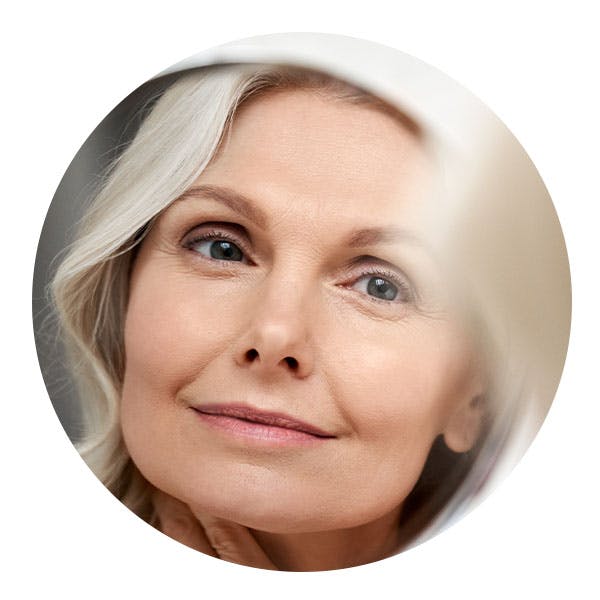 B: Upgrade your daily skincare routine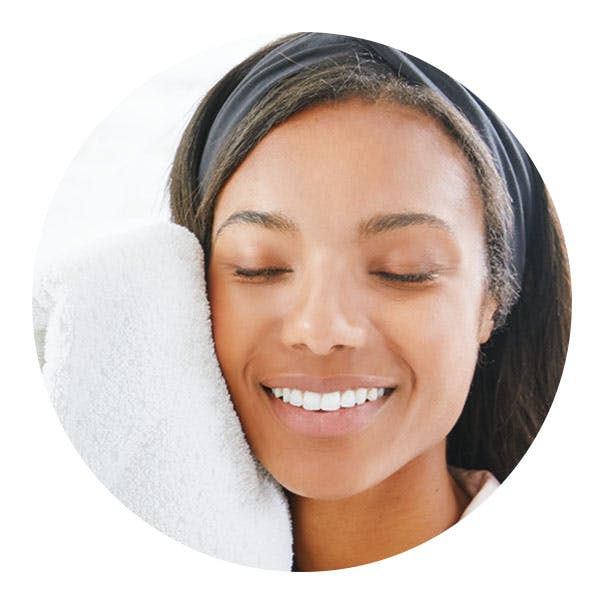 3. Do you live in:
A: A dry, arid, or desert climate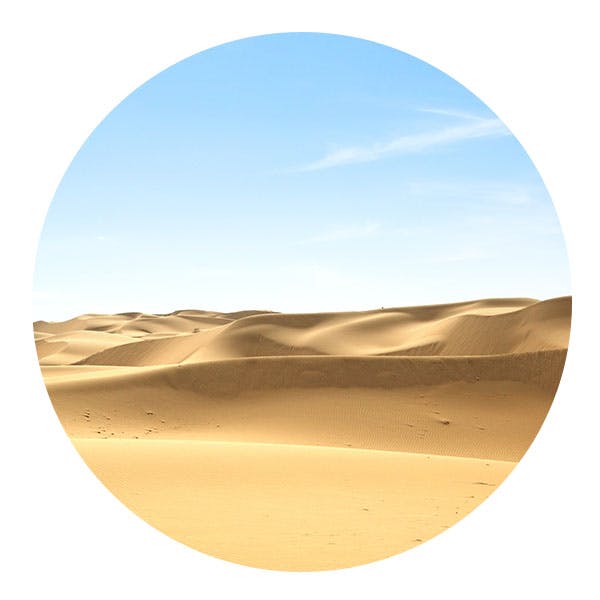 B: A damp, humid, or subtropical climate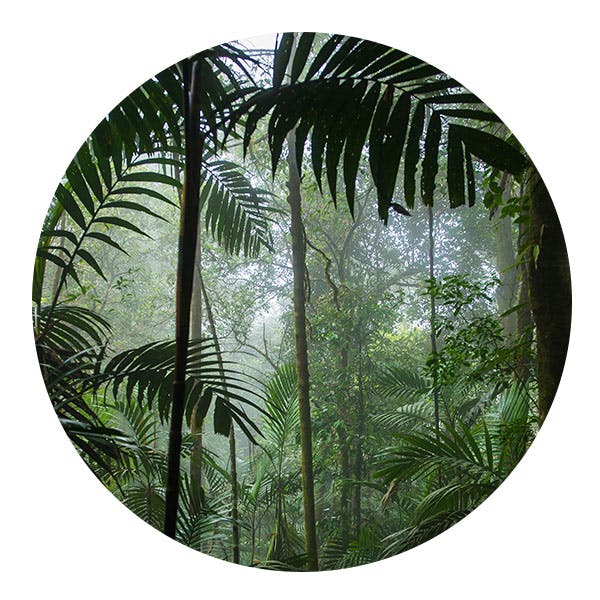 4. Are you more concerned by:
A: Uneven skin texture and dark spots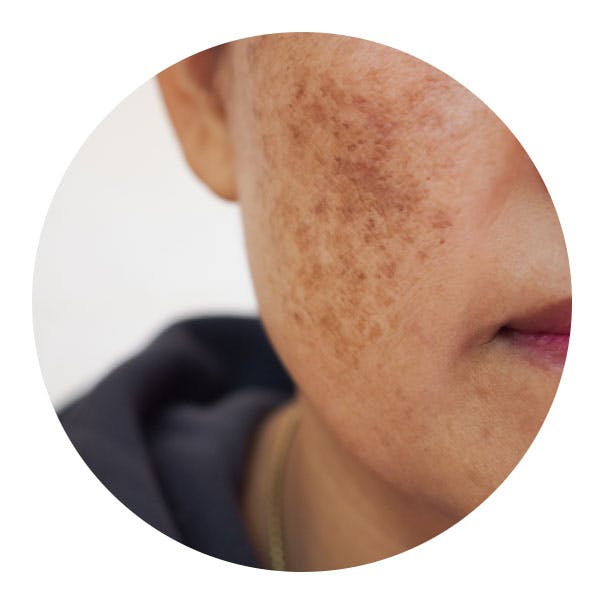 B: Blackheads and clogged pores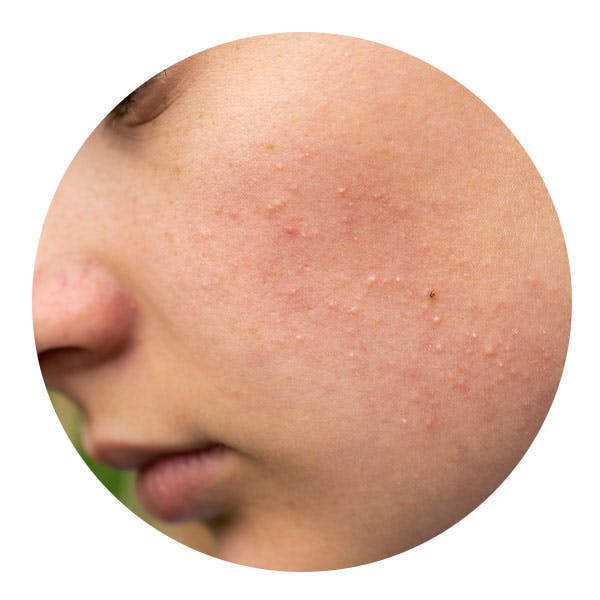 6. Do you more often find that your makeup:
A: Appears flakey on your skin and fades quickly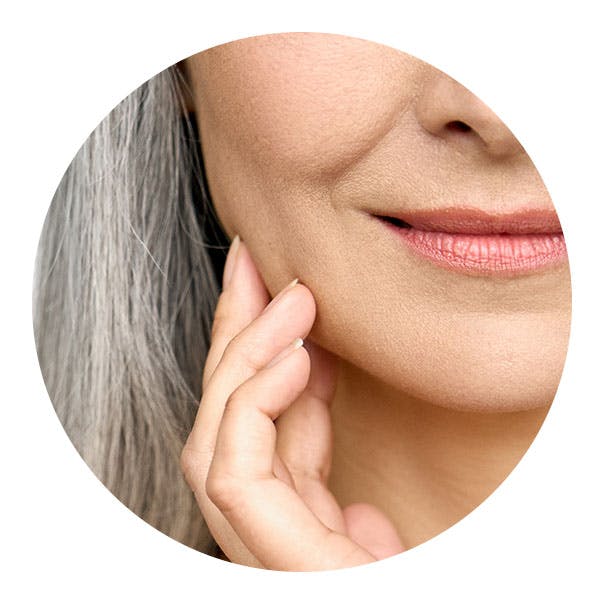 B: Settles into the creases of your skin and amplifies the appearance of pores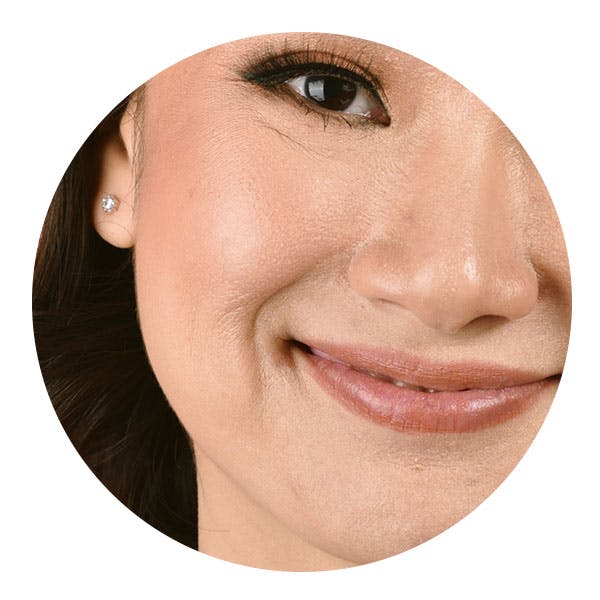 If you answered mostly A you need:

Compare Personal Microderm Devices >>
Rejuvenate skin and prep for deeper hydration with once weekly Personal Microderm treatments that buff away the top layer of dead, dull skin. Consistent use is clinically proven to decrease the appearance of fine lines and wrinkles.
Shop all Personal Microderm
If you answered mostly B you need:

Compare PMD Clean Devices >>
Experience deeper daily cleansing with the PMD Clean's SonicGlow™ technology with over 7,000 vibrations per minute. Made with antibacterial silicone, the PMD Clean is clinically proven to more thoroughly remove makeup and decrease the appearance of blackheads.
Shop all PMD Clean