Add this routine once a week to supercharge your skincare and stay radiant and fresh.
Cleanse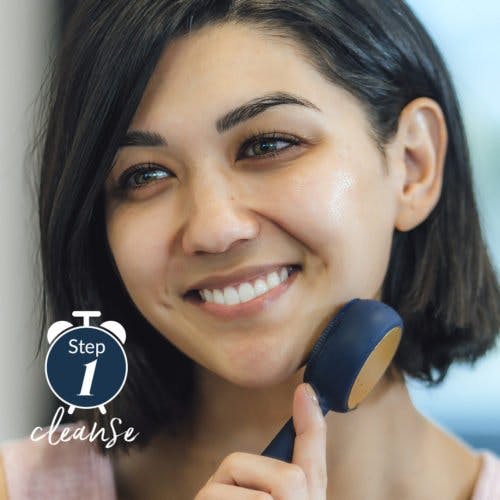 Wet face and apply the Cleanse: Soothing Antioxidant Cleanser. Turn on PMD Clean Pro on mode 1 or 2 to activate SonicGlow Technology. Move brush head in circular motions, cleansing entire face.
Microdermabrasion Treatment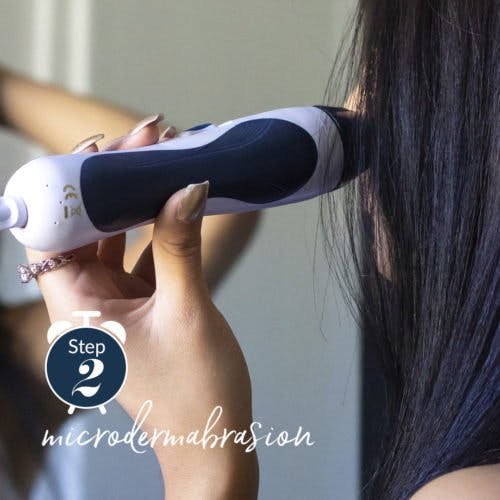 Use your Personal Microderm Pro to exfoliate away the entire top layer of dead, dull skin, and increase bloodflow. This will trigger the skin's natural healing process and reveal glowing youthful skin.
Apply Toner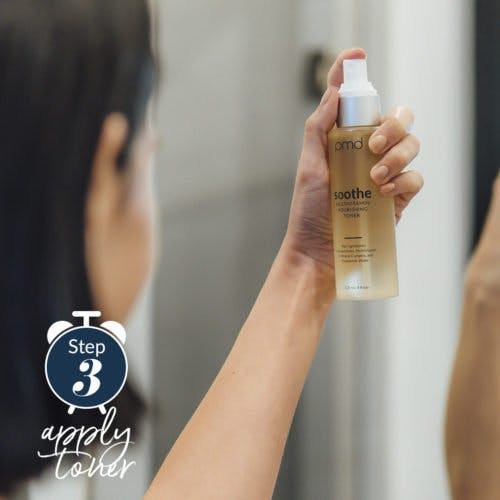 Spray Soothe: Multivitamin Nourishing Toner over face, neck, and decollete for a vitamin refresher.
Recovery Collagen Infused Sheet Mask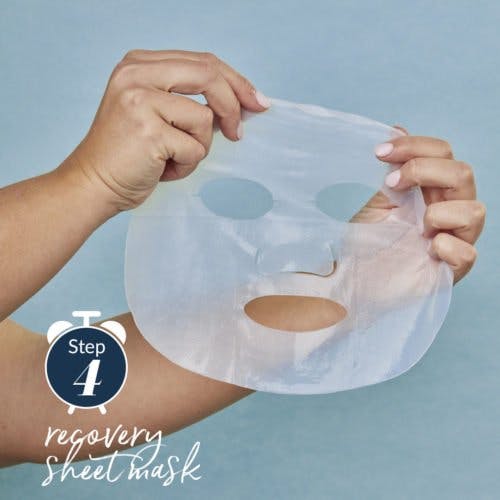 Apply Recovery Collagen Infused Sheet Mask and allow skin to absorb for 20 minutes.

Use PMD Clean Pro's ActiveWarmth Technology on top of the sheet mask to increase its effectiveness.
Apply Moisturizer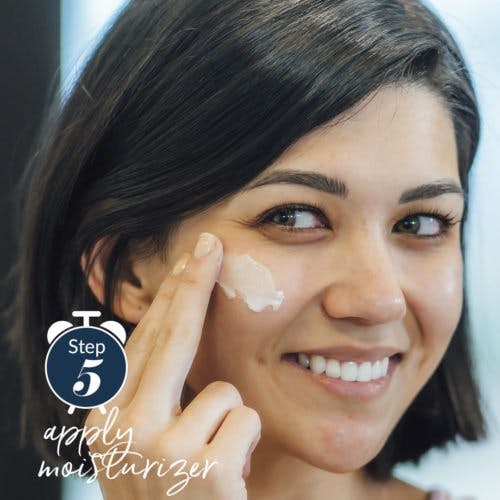 To finish up, swipe a liberal amount of Regenerate: Anti-Aging Recovery Moisturizer to both sides of the face. Continue using ActiveWarmth and SonicGlow Technologies with the PMD Clean Pro to work moisturizer deep into the skin!