Personal Microderm Classic - International
Image carousel with 3 slides
Showing slide 1 of 3
Personal Microderm Classic - International
Currently selected
Color Teal
---
Free Shipping Within EU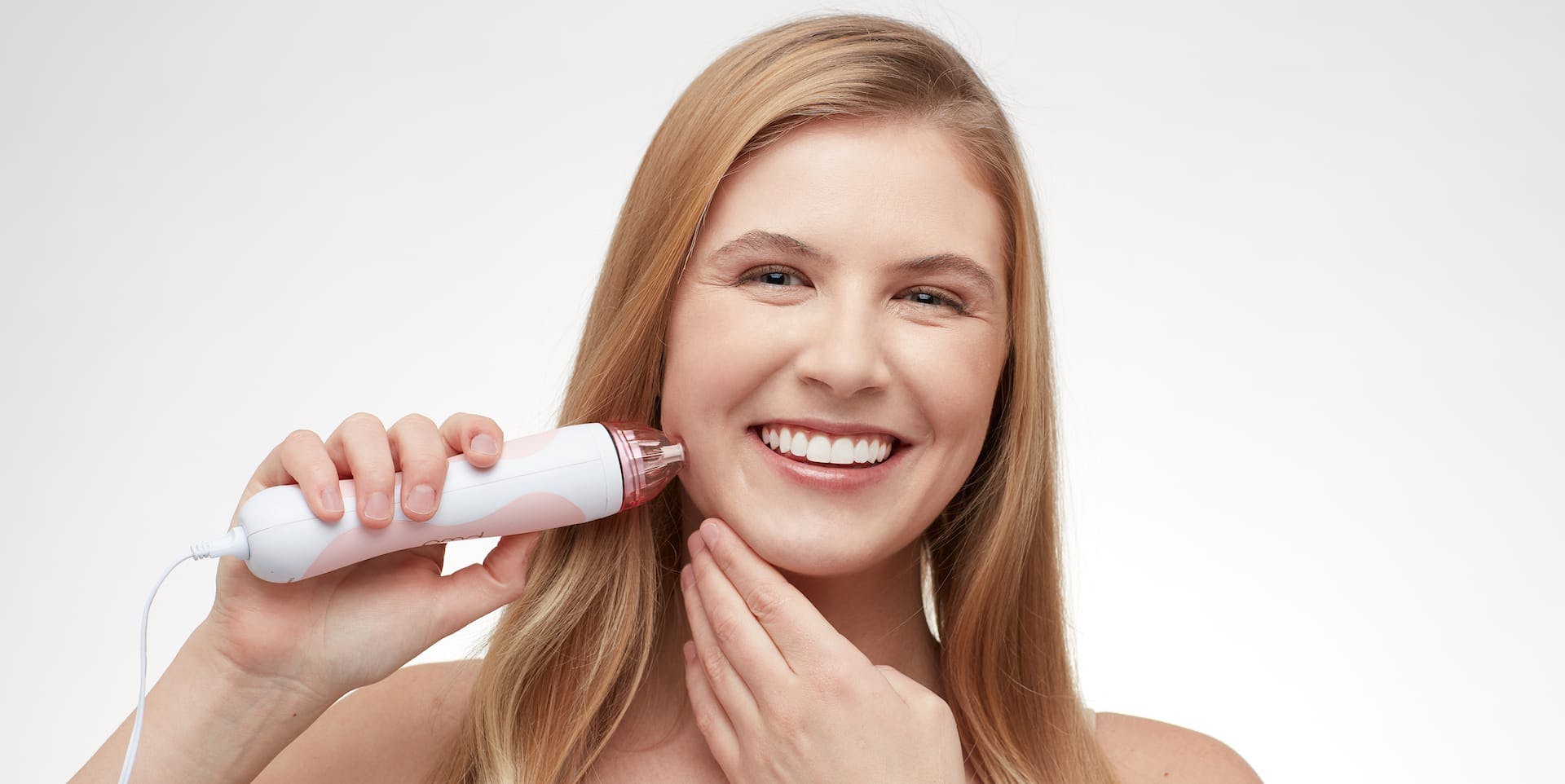 Best Features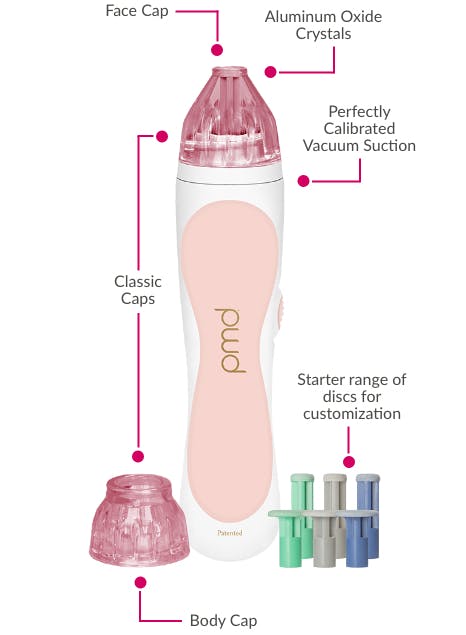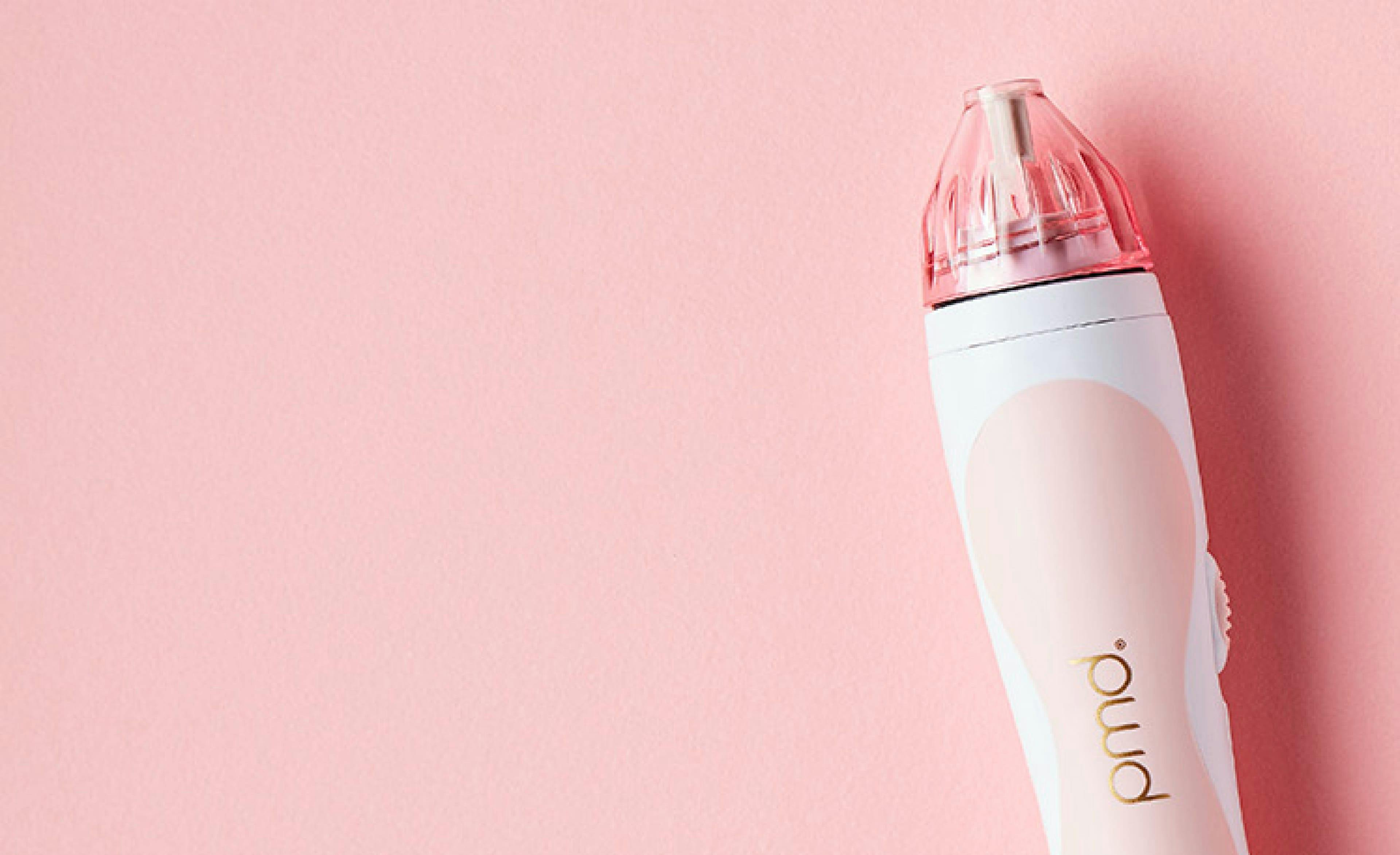 How Our Technology Works For You
The Power Of Exfoliation

Patented Spinning Discs embedded with aluminum oxide crystals exfoliate away dead, dull cells from the surface of the skin. By removing this dead skin cell barrier, new cell growth is stimulated and glowing youthful skin is revealed.

The Strength Of Suction

Perfectly Calibrated Vacuum Suction is the power behind effective microdermabrasion. Suction increases circulation and triggers the skin's natural healing process which boosts collagen and elastin leaving skin firm, fresh and radiant.

Beauty Of Absorption

Personal Microderm removes the top layer of dead, dull skin cells. Once this barrier is removed, skin care products can penetrate 20X deeper maximizing the benefits of skin care.
Customize Your Treatment
Body Vs. Face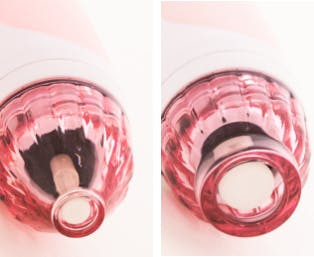 Small cap & disc recommended for use on the face and delicate areas.
Large cap & disc recommended for use on the body and large areas.
Select Disc Color
from ultra sensitive to very intense.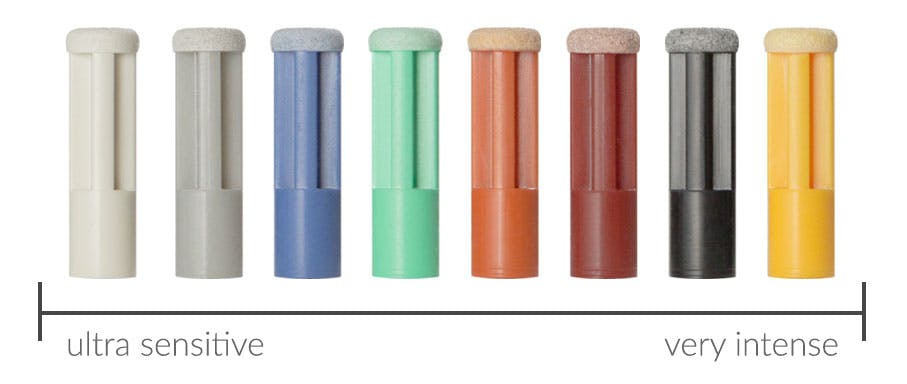 Tips & Tricks